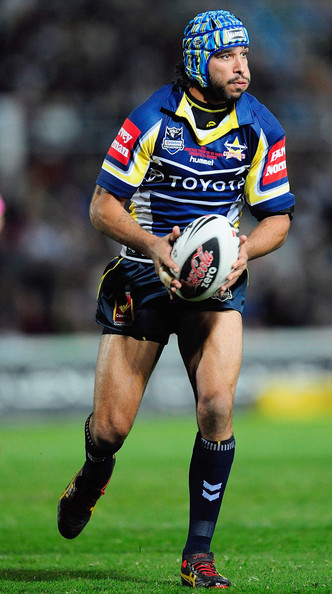 Sam Ayoub's client League legend Johnathan Thurston described Belinda Sharpe as "inspirational" after she became the first woman in Australian rugby league history to referee a first-grade game.
In an article written on Fox Sports by Staff Writers with AAP, JT was quoted saying,
"It's groundbreaking for the NRL and sport in general for a female referee to referee the game," Thurston told the Nine Network.
"Her communication's been great on the field.
Read more here
Comments are closed.