SUCCESS
ON AND OFF THE FILED
At UMS, we devote all our energy and resources to the holistic management of professional athletes. With over 25 years of experience, we have established a well-respected management agency committed to the success of our clients. With four dedicated and experienced individuals working full-time at the company, every aspect of our client's needs is catered for. Unlike most agencies, we do not sign mass amounts of players. Instead, we identify those we believe have the potential, and along with our assistance, are well equipped to achieve their professional goals. Our players are the company's best advertisement, most of whom have been with the company since they were in their early teens. We are extremely proud of our track record and the careers that have been built through athlete dedication and committed management practices.
ABOUT US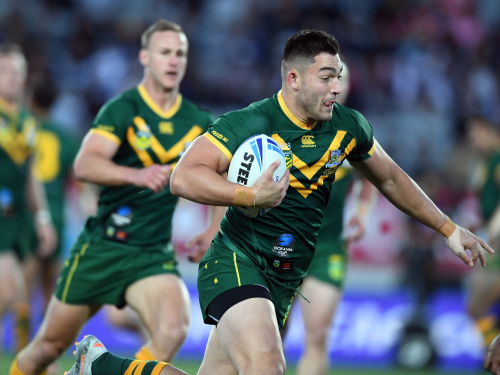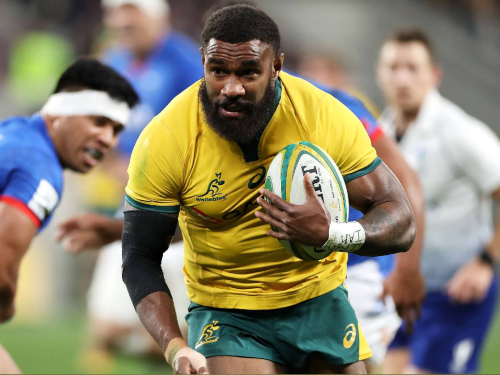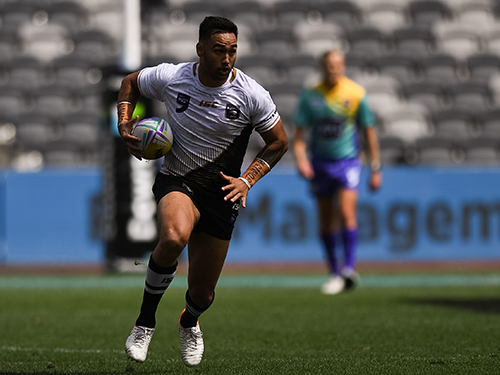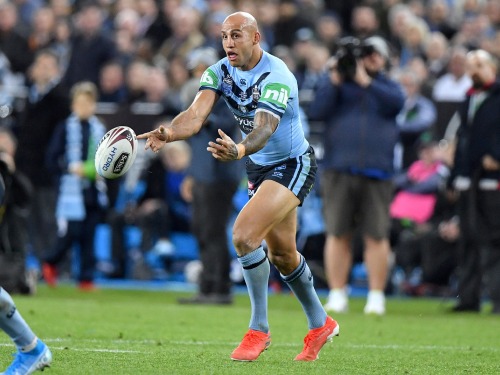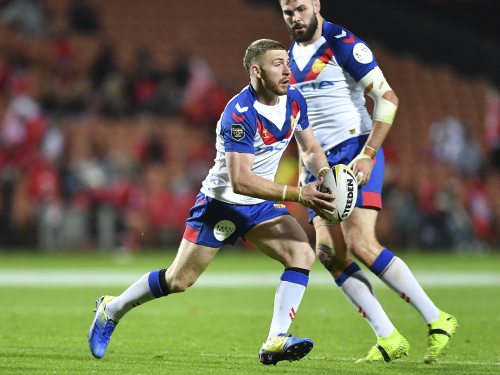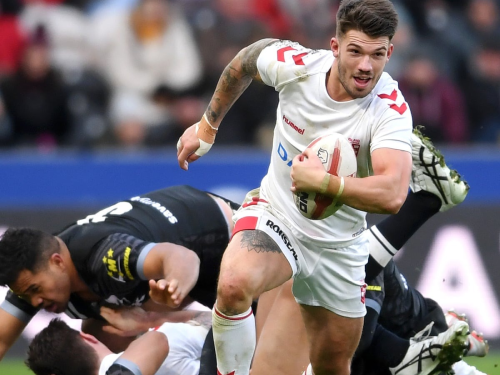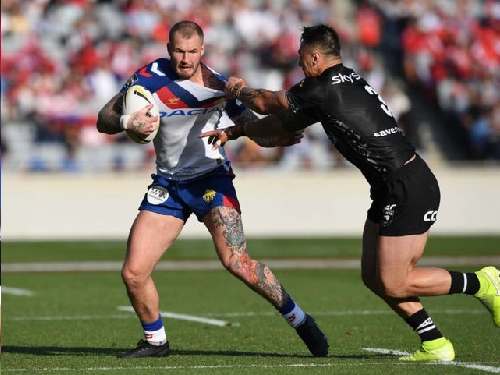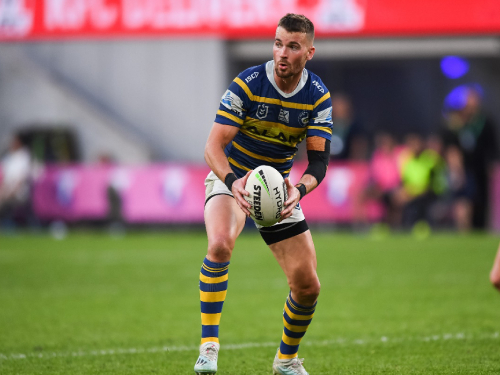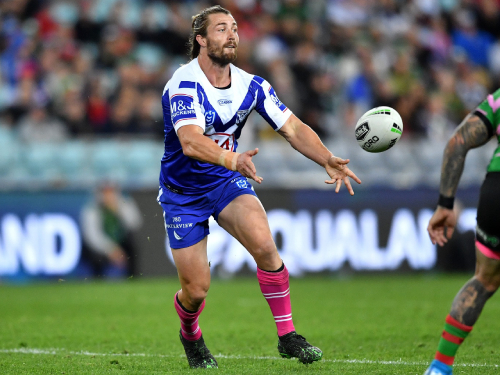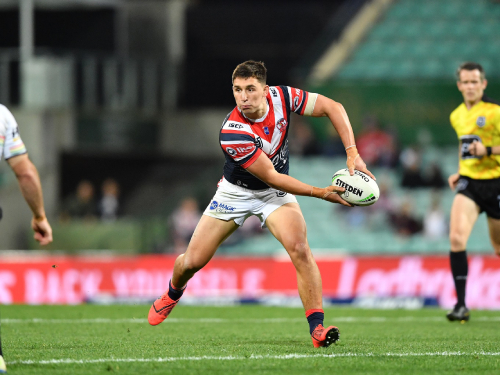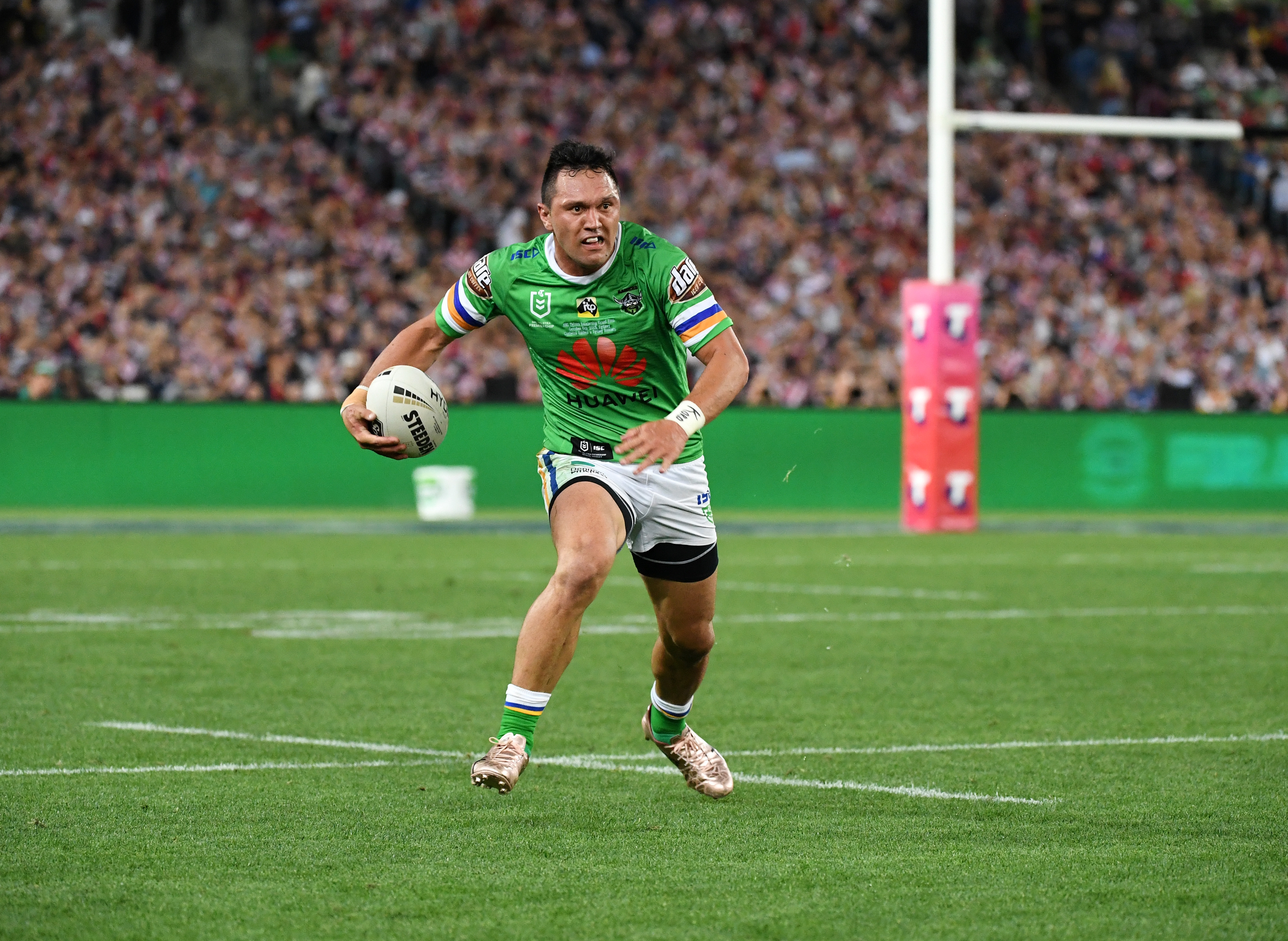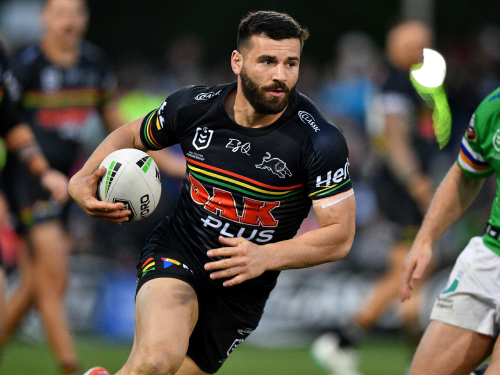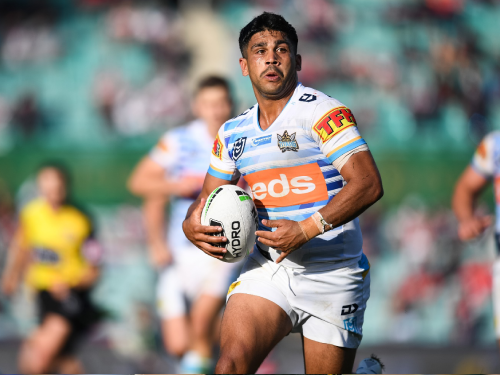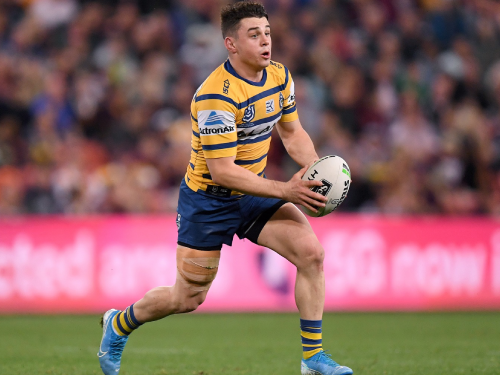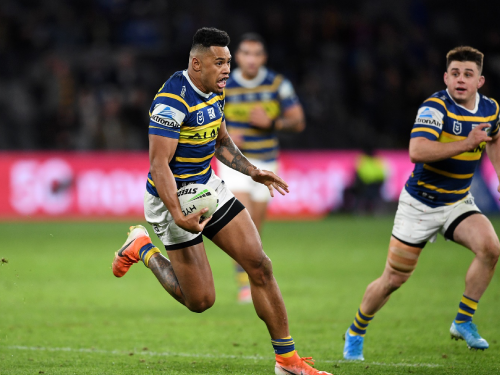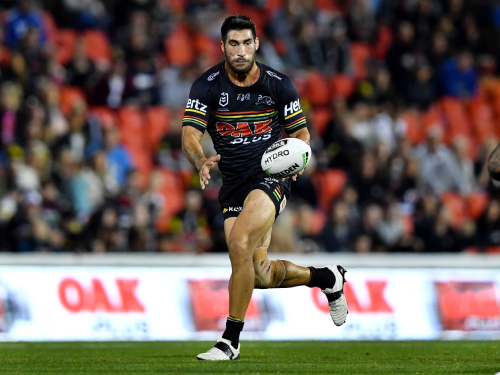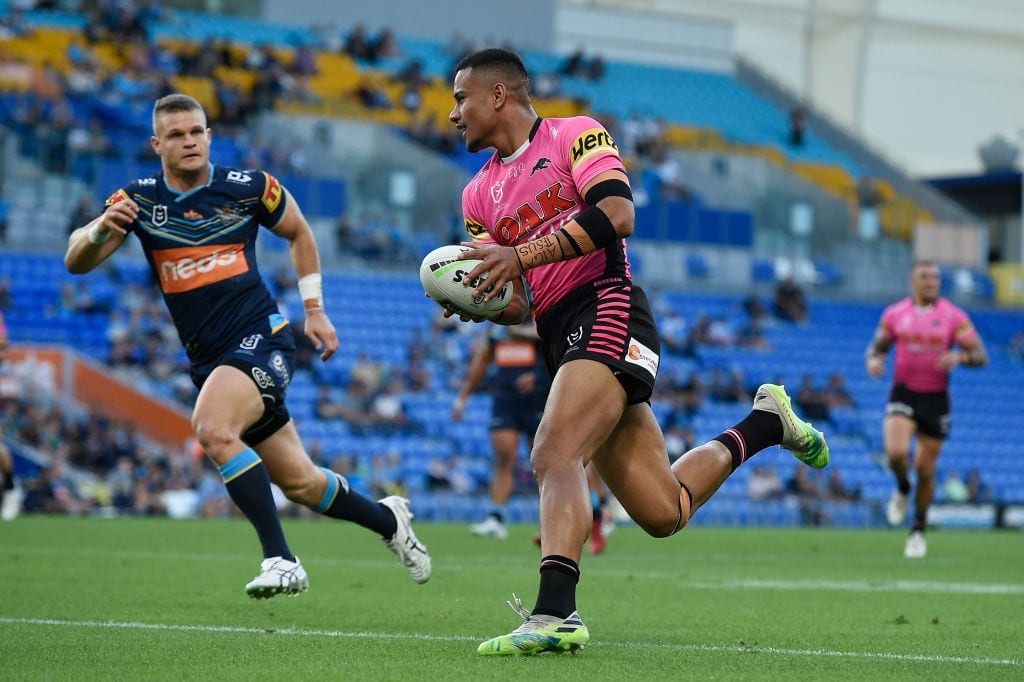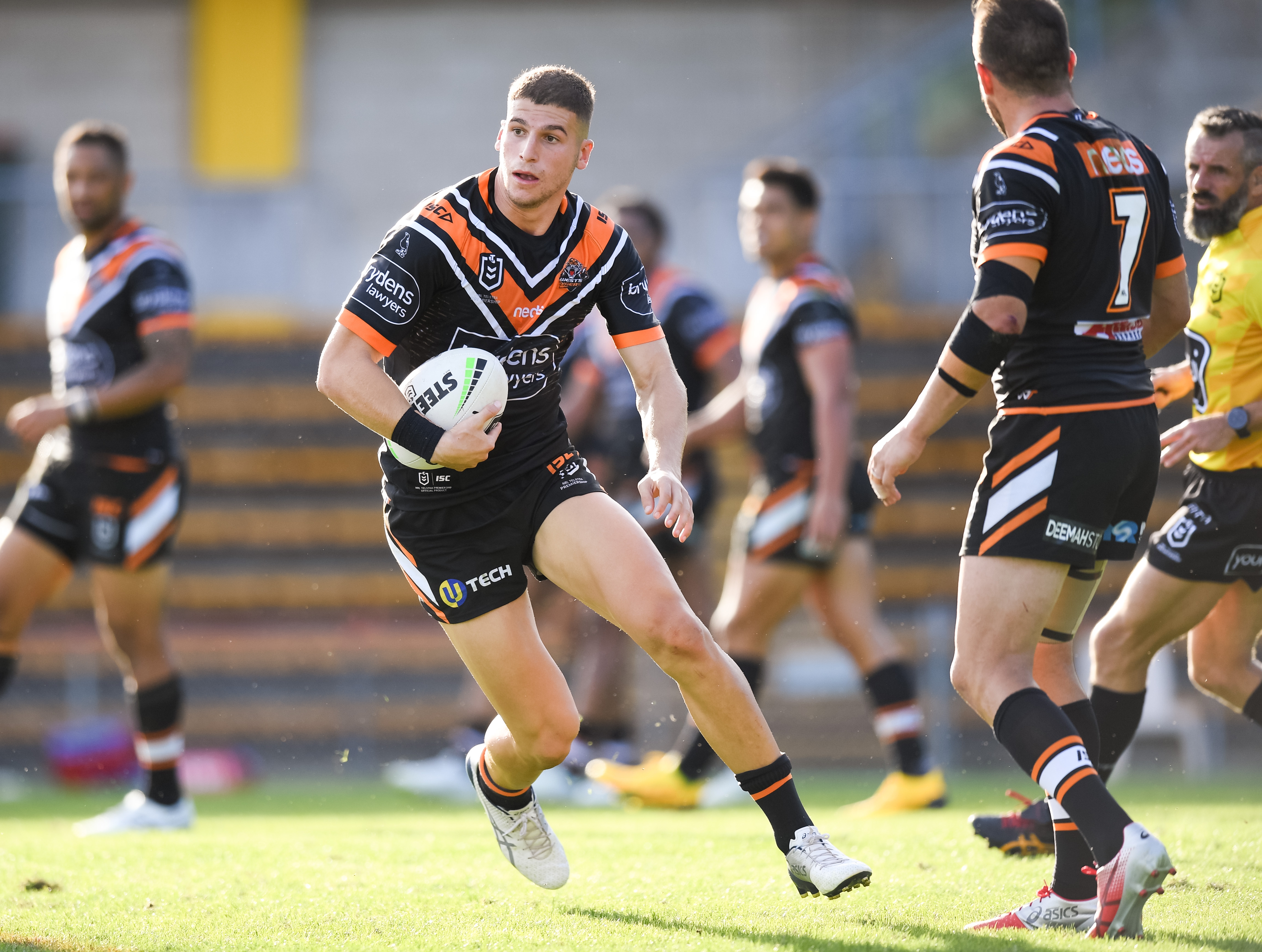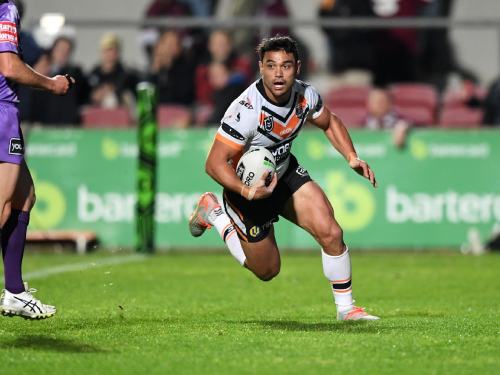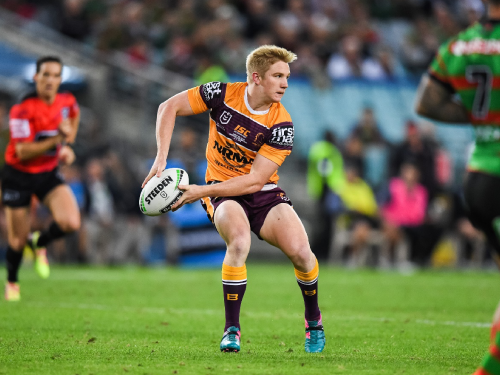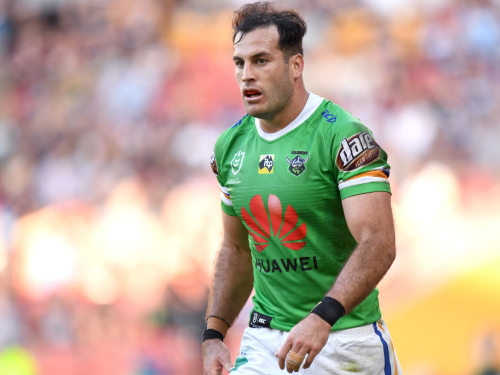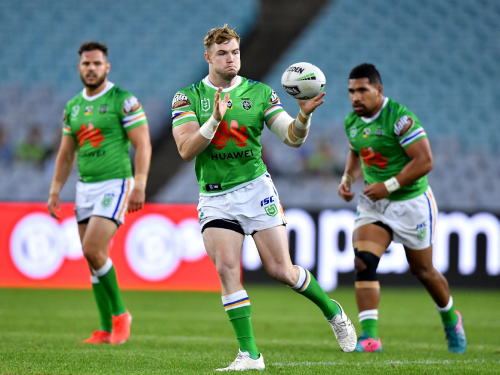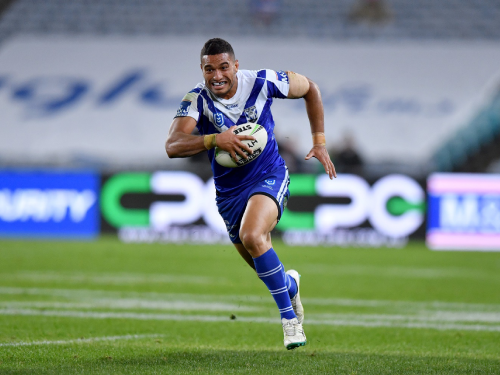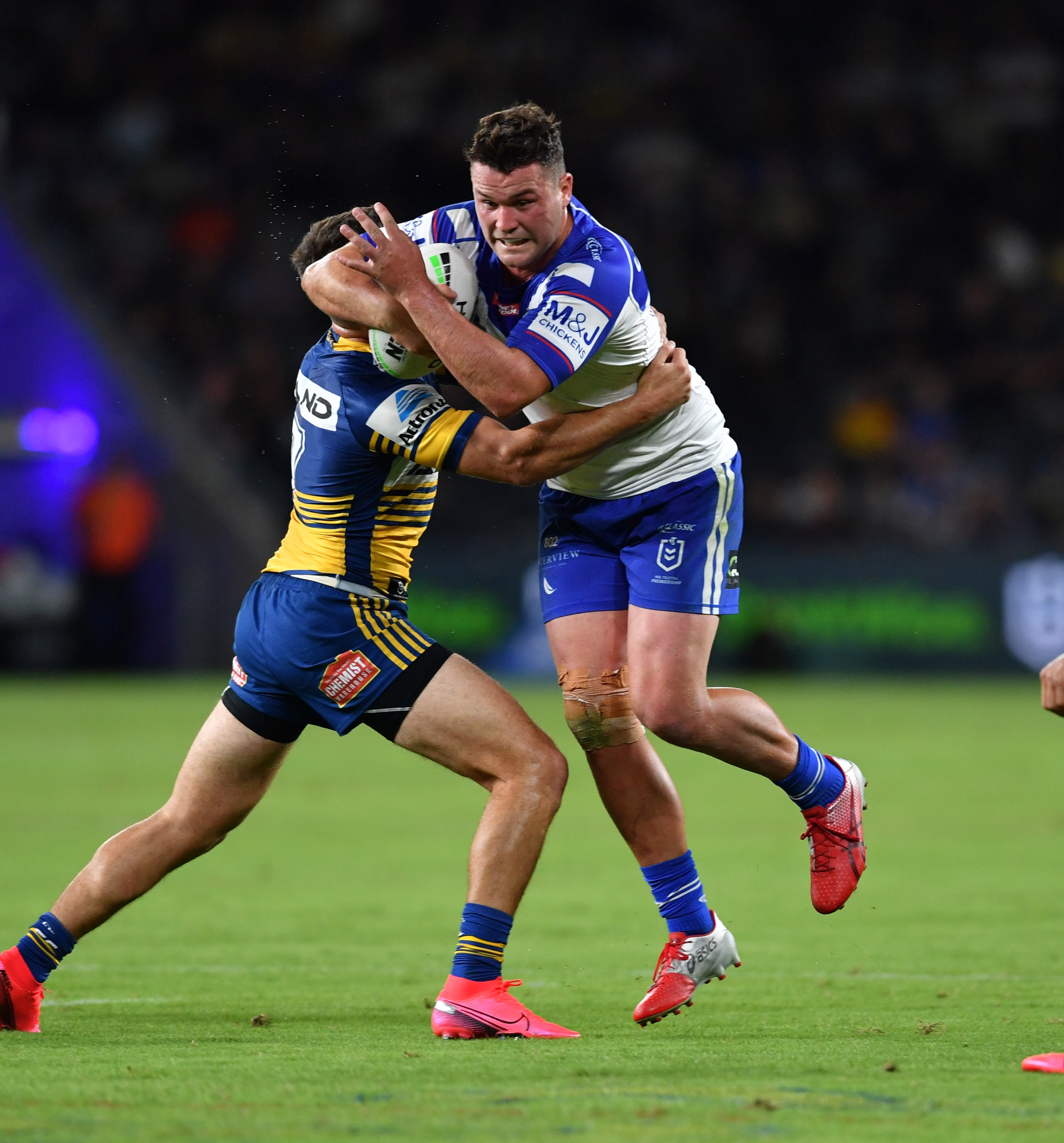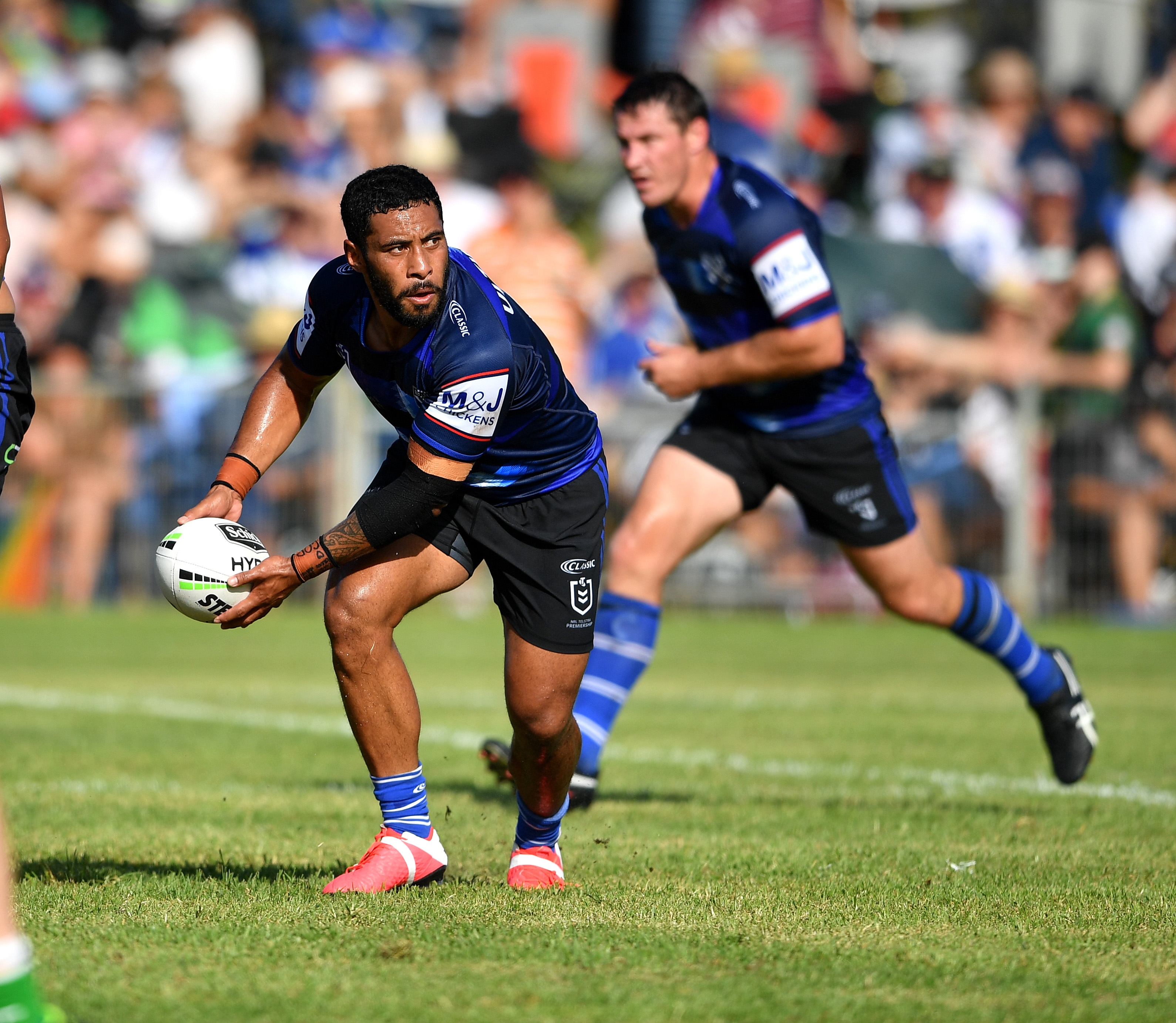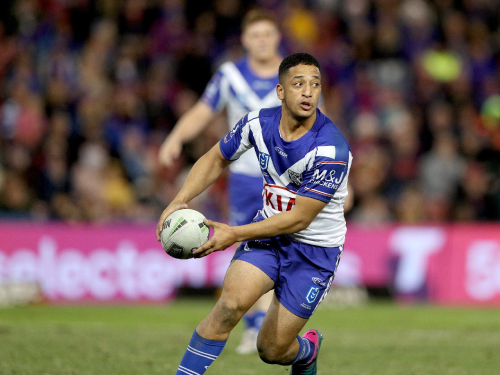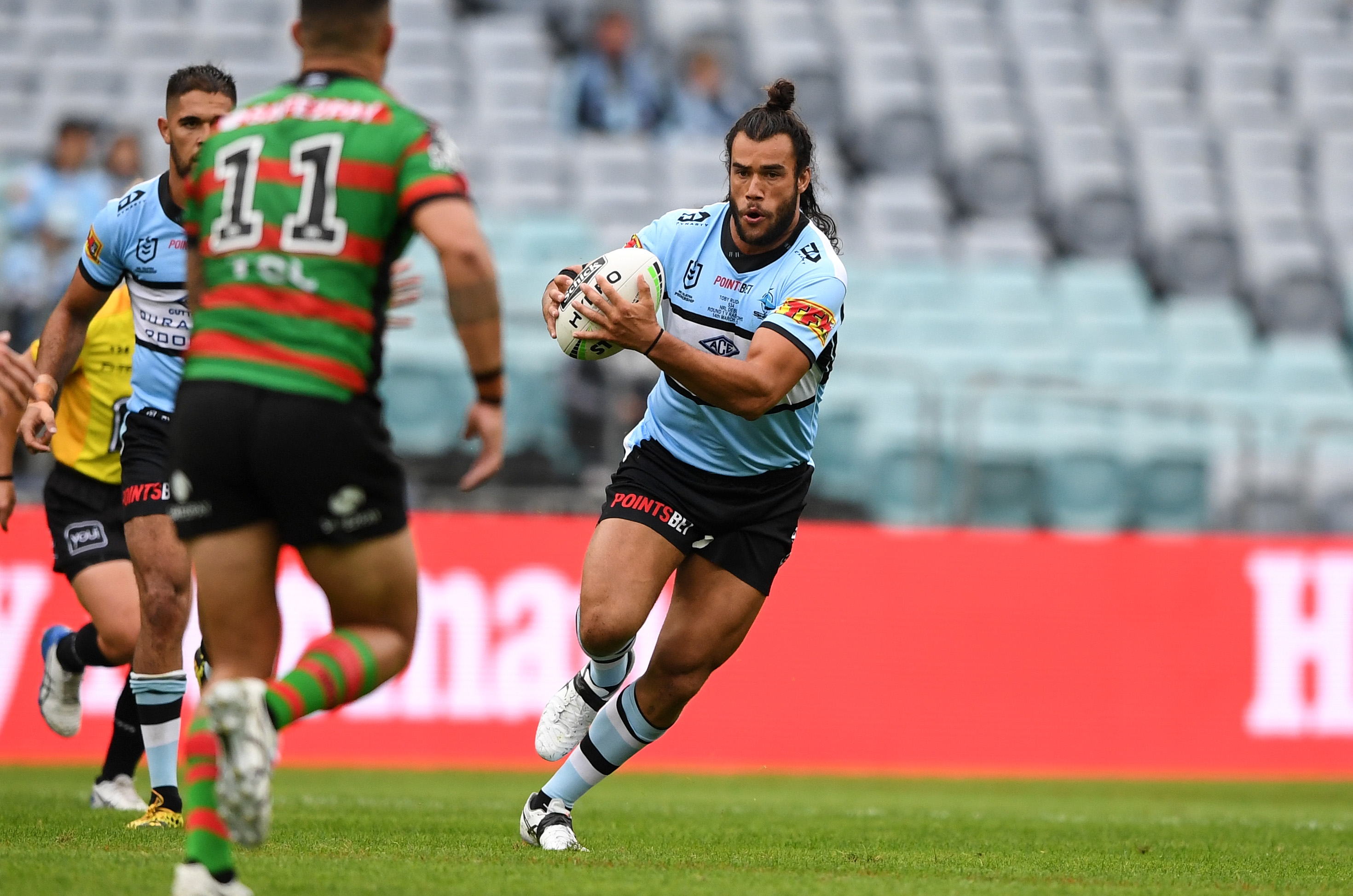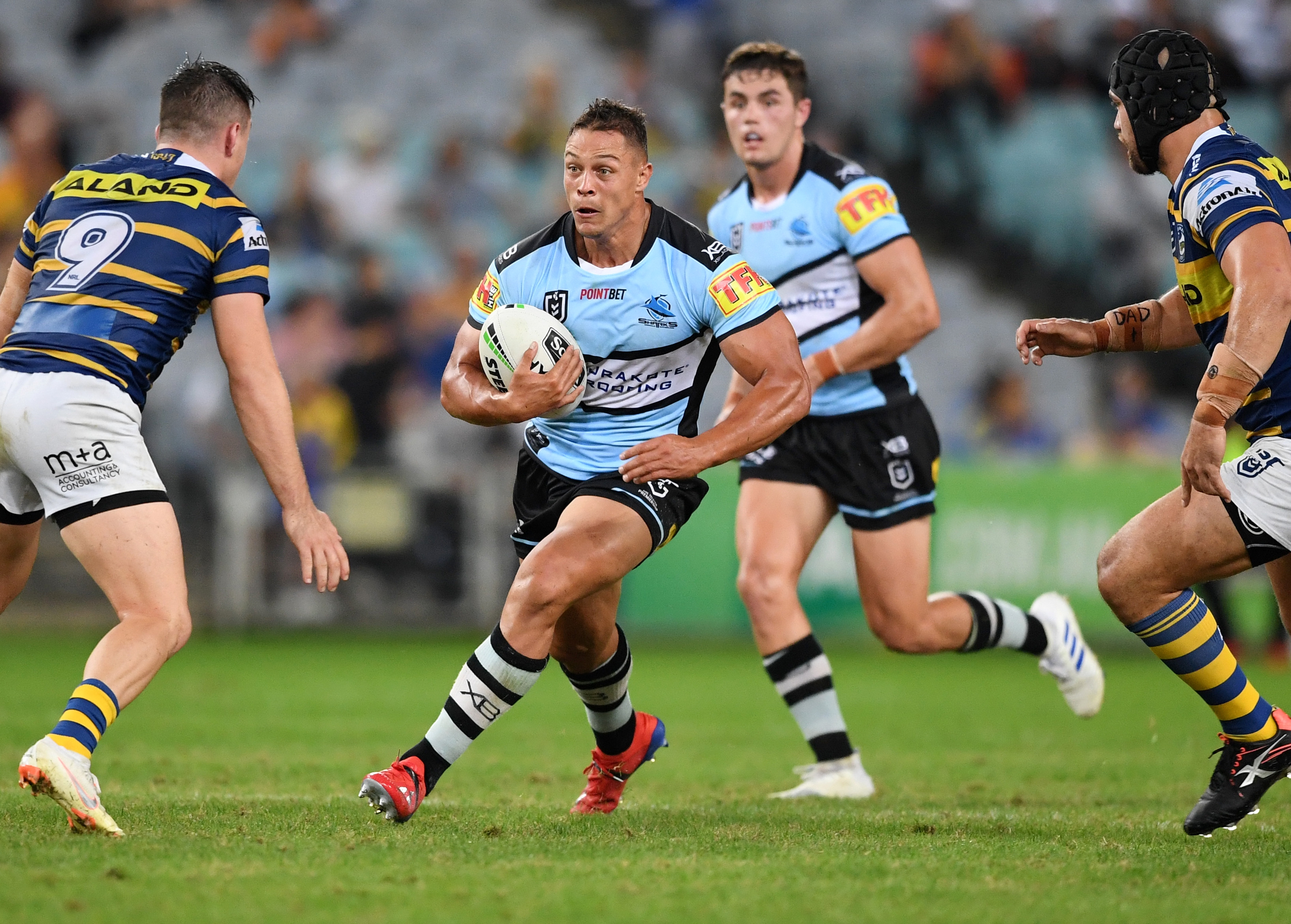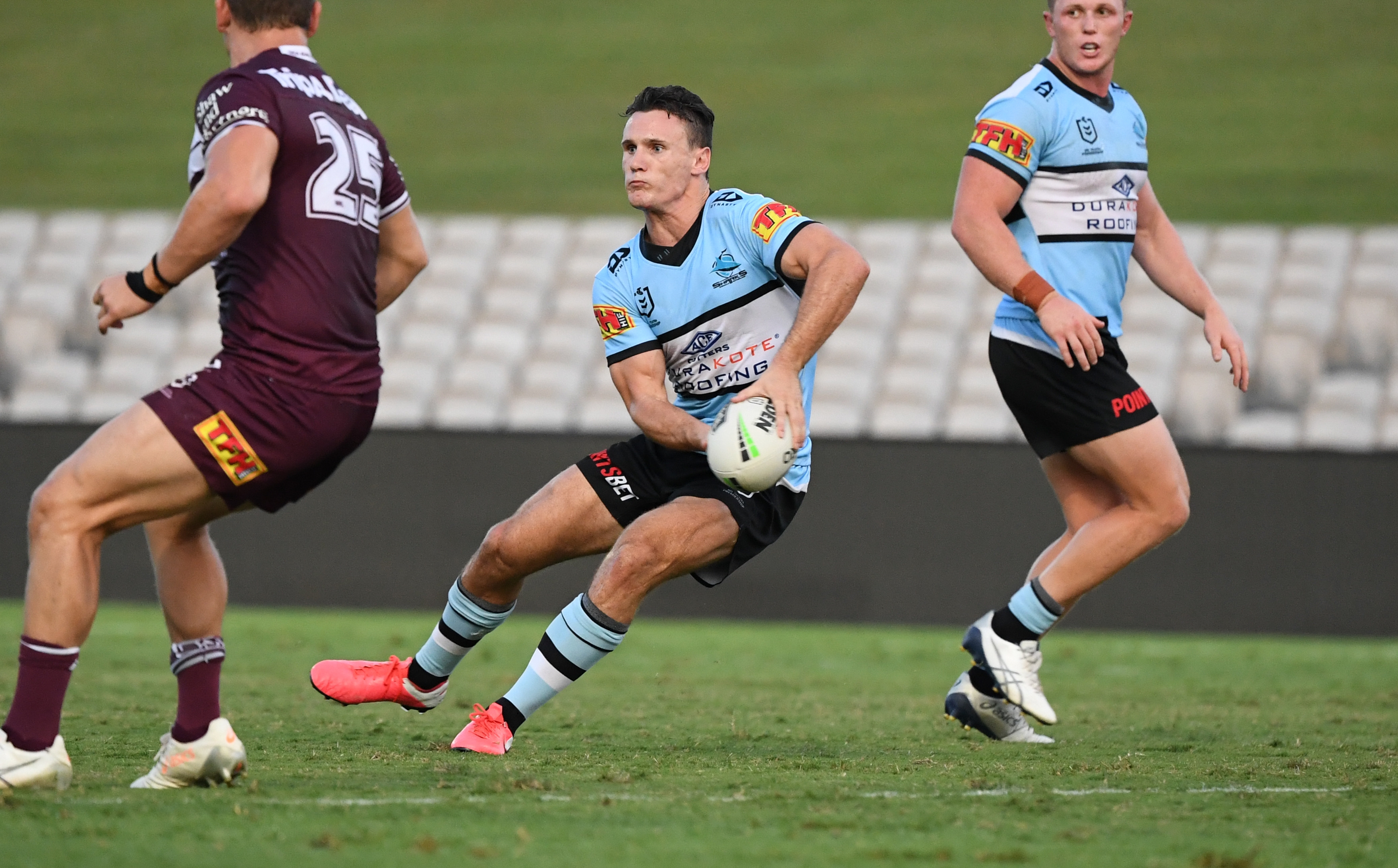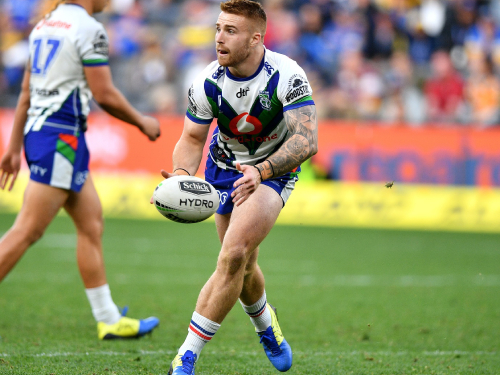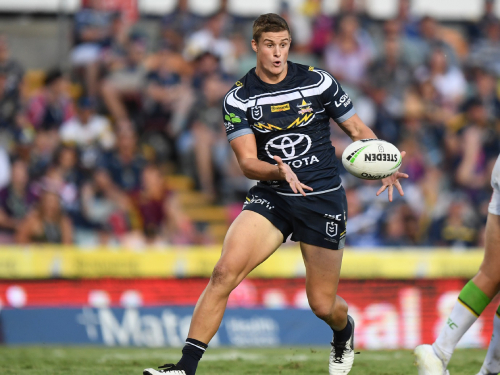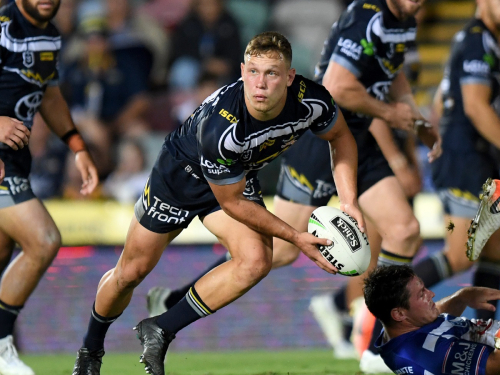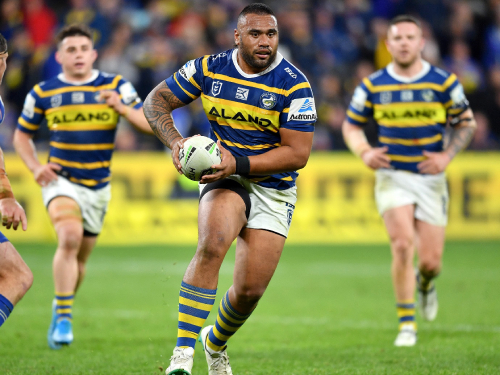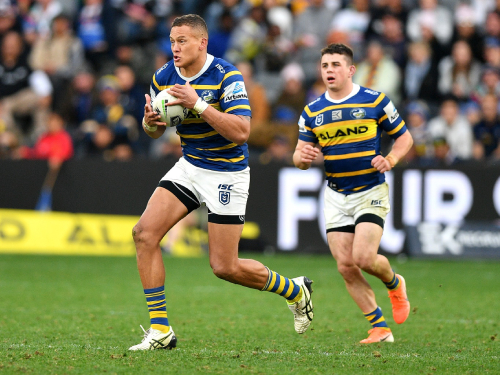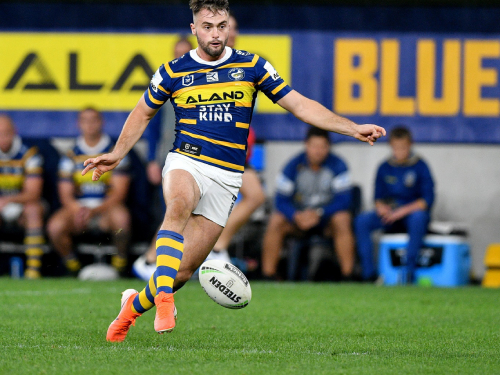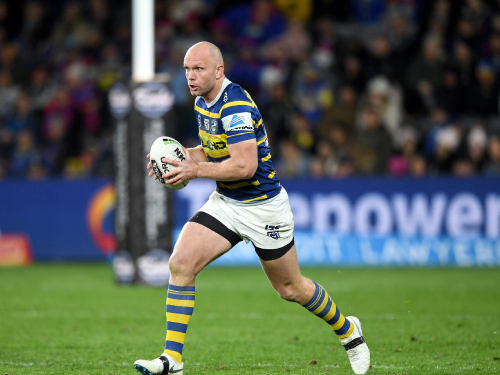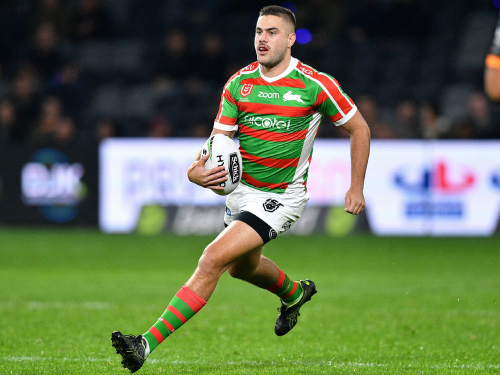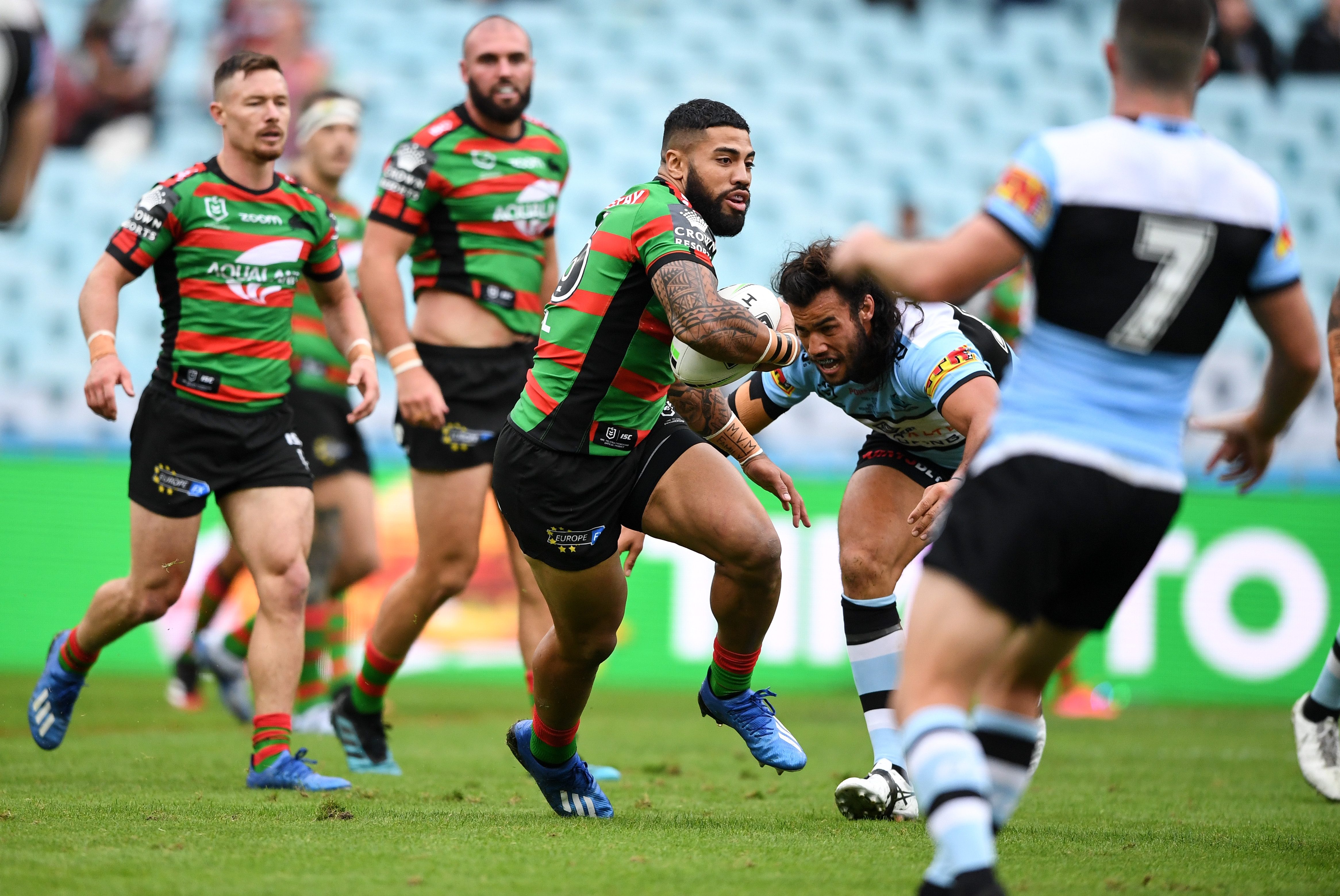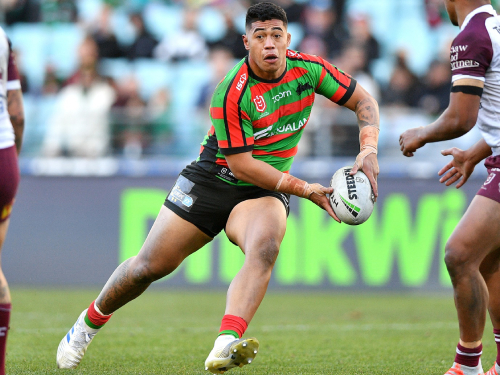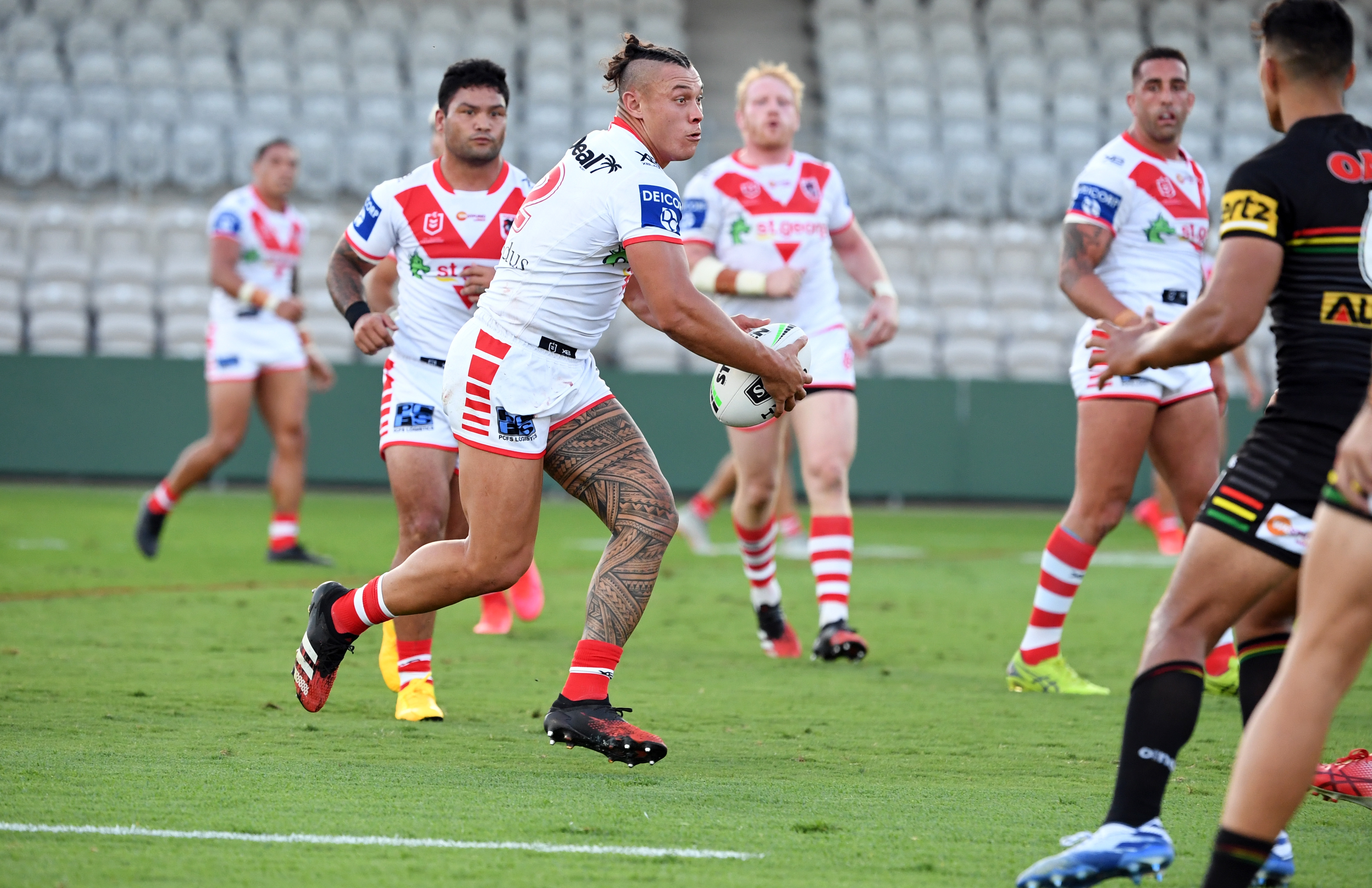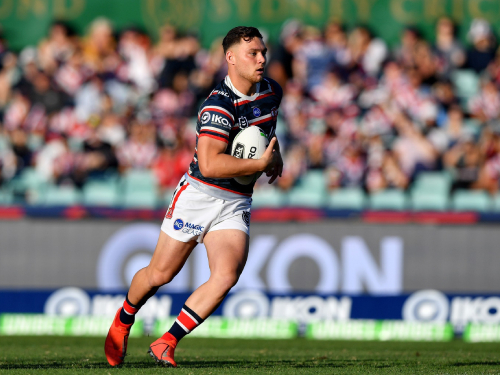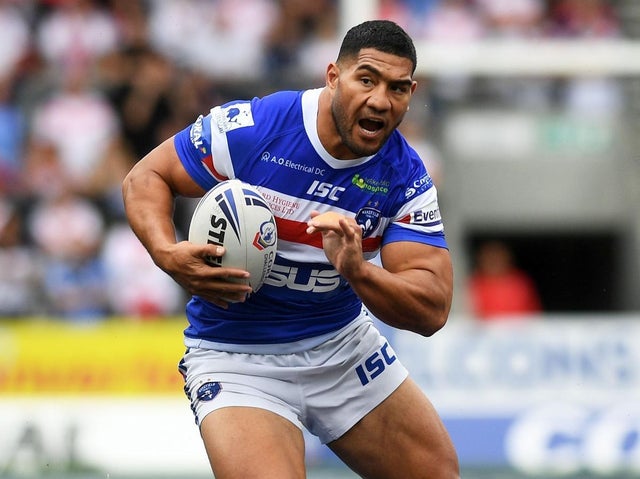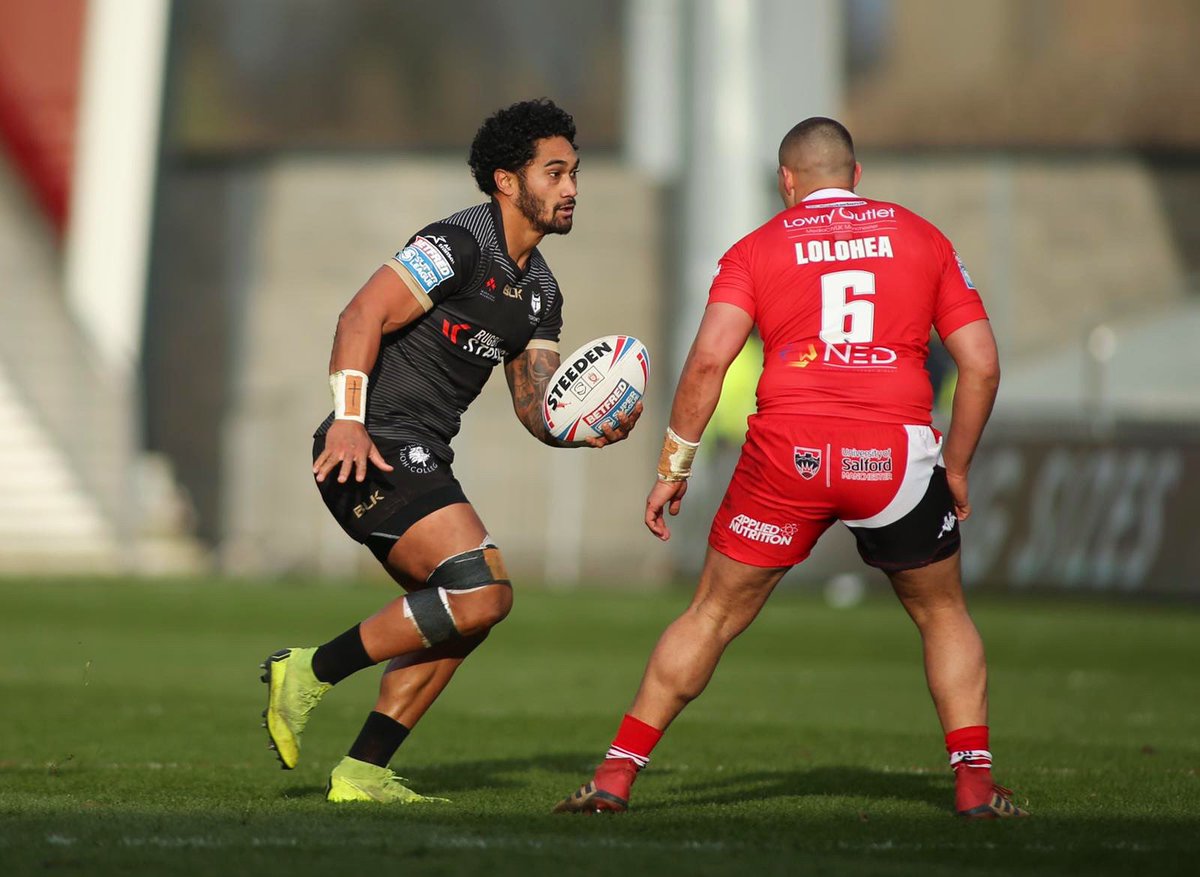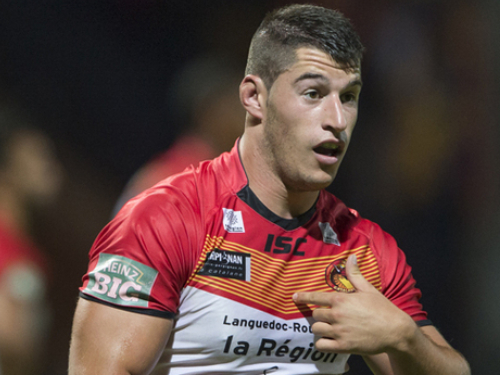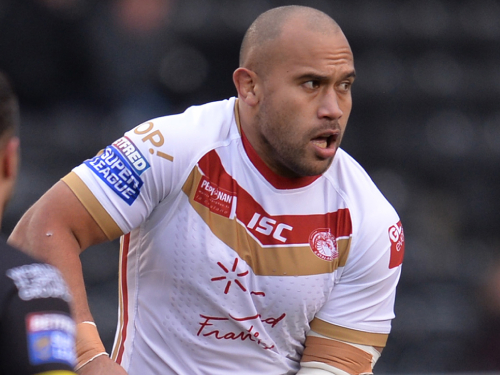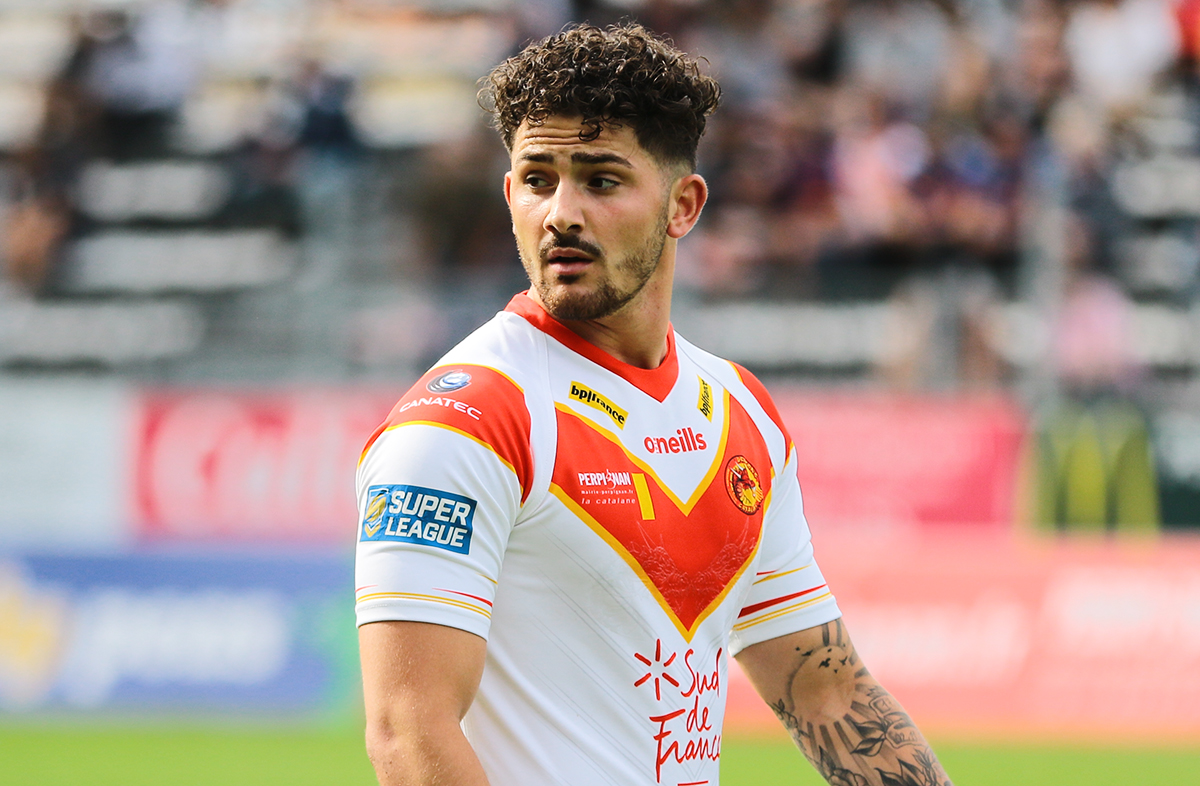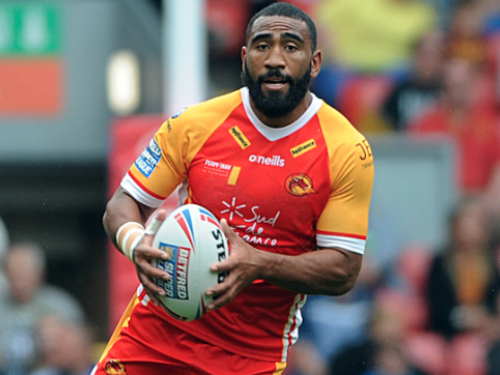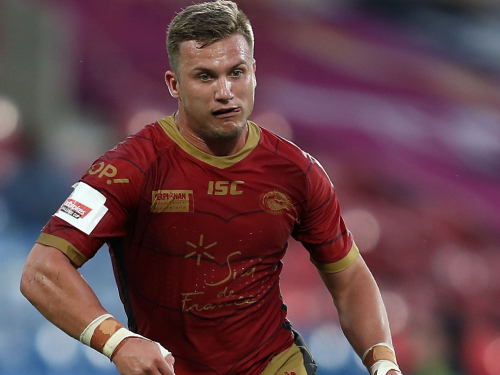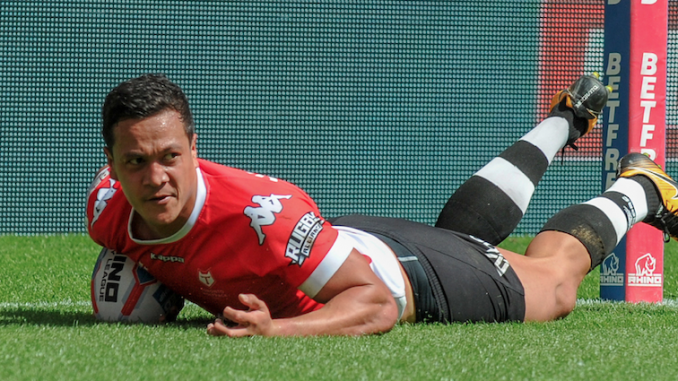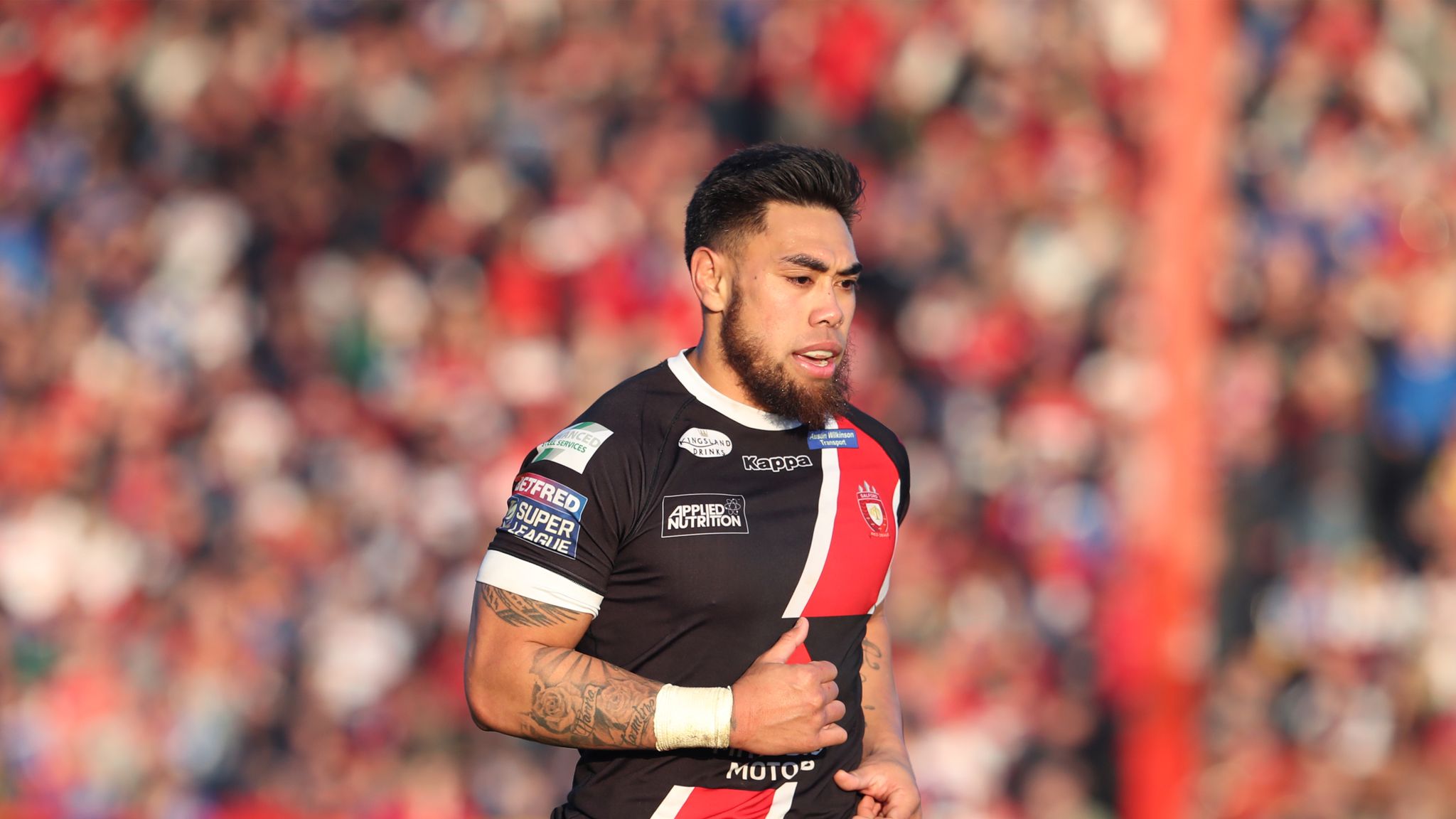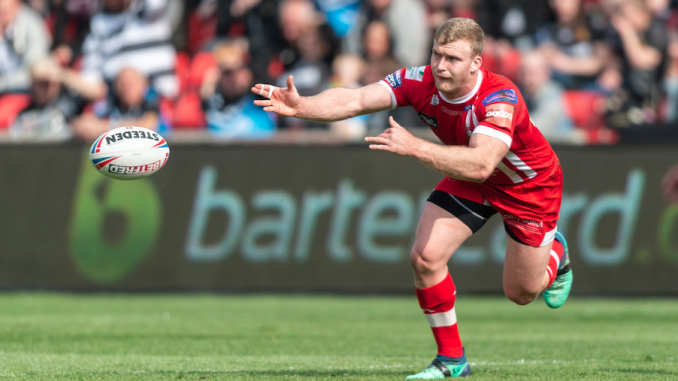 SPORTS MANAGEMENT SERVICE
UMS are an elite Australian sports management service consisting of a team of diligent professionals whose aim is to provide the best possible results for our clients. At UMS, we pride ourselves in offering a premium, yet cost-effective sports management service to sporting professionals and clubs in Australia.
SPORT
PROFESSIONALS
Ultra Management (Sports) comprises of a dedicated team of sports-focused professionals. At UMS, we boast extensive experience in providing quality corporate services in the increasingly competitive sports industry.
SPECIALISING IN RUGBY LEAGUE
At UMS, our players are our best advertisement. The majority of our professional sports clients commenced their journey with our company in their early teens. We are proud of our successful track record, and in particular, the career direction and opportunities we provide for our valuable players.