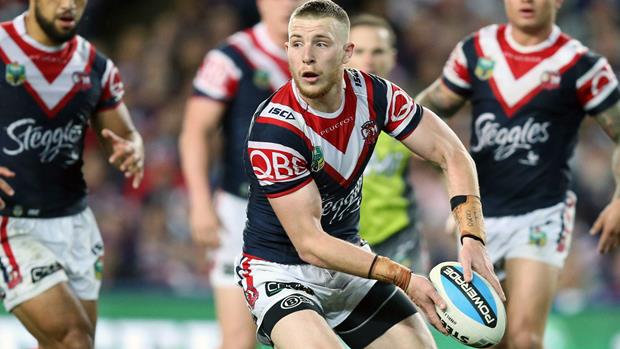 Wigan thought to be front-runners to sign Jackson Hastings [Sam Ayoub's client] for 2020, amid interest from other clubs including Leeds.
Phil Wilkinson on Wigan Today writes about this,
"Jackson has always been in our interest, from last year to this year through to next year," said Lam.
But Hastings will line-up against Wigan tonight and Lam has warned the threat he will pose.
Read more here
Comments are closed.