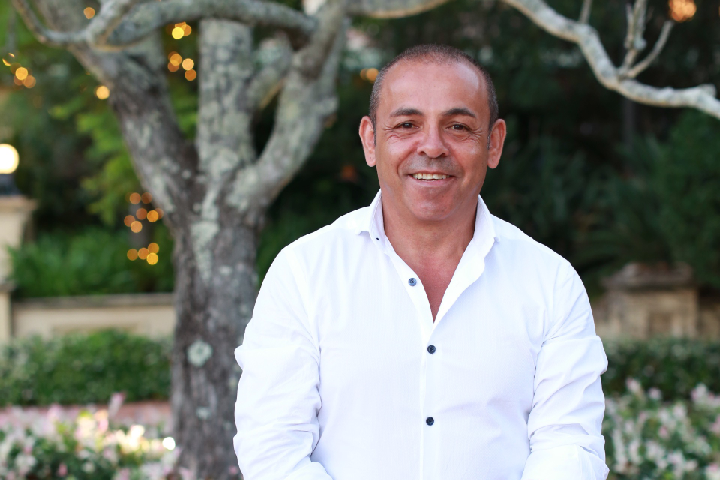 Sam Ayoub's client Australian player Tyler Randell insists he is relaxed about his contract situation at Belle Vue, despite his current deal expiring at the end of 2019.
In the report by Wakefield Express Reporter Ben McKenna, Randell has this to say,
"I am relaxed, my main focus was to get back playing," insisted Randell, who started in last week's victory in Huddersfield.
Randell added: "I brought my family over and they have settled in really well.
Read more here
Comments are closed.