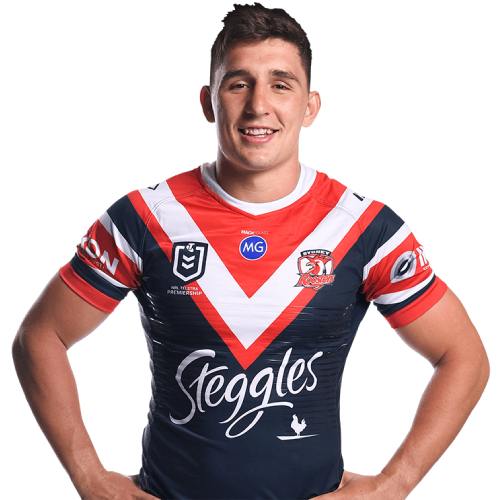 The inclusion of Verrills has allowed Victor Radley [Sam Ayoub's client] to return to his preferred lock role. The Roosters are unbeaten since the switch, having won four straight games.
"While Jake's out, that's a lot of confidence [the club has shown in me] and Rads was doing such a good job but obviously Rads is in his preferred position of lock," Verrills said.
Read the full story on NRL.com written by Chris Kennedy.
Click here
Comments are closed.