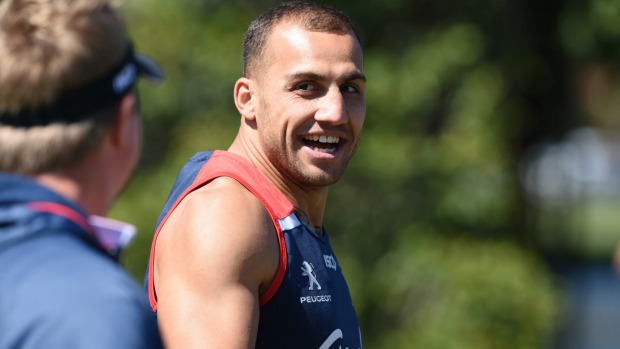 Sam Ayoub's client Blake Ferguson is one of the Big Names that Eels have & expected "to deliver over the final stretch of the season and lead their teammates into the NRL finals."
AAP on Nine.com.au writes,
Arthur predicted Ferguson would return before the end of the season.
"He'll come back in on Monday or Tuesday and slowly start to get moving again. He's getting better. He'll play, I don't know when," Arthur said.
"But he'll get some time on the field before the back end of the year."
Read more here
Comments are closed.