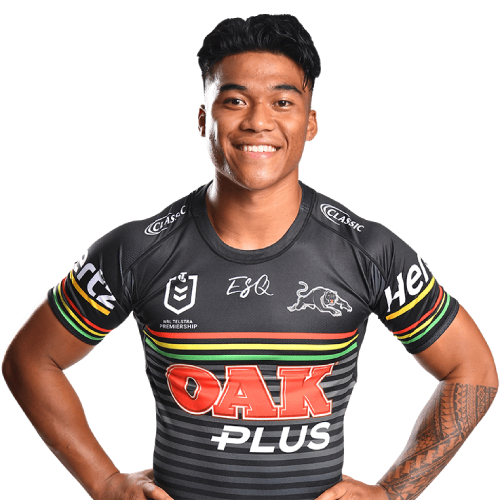 Sam Ayoub's client Panthers rookie Brian To'o has been praised for preventing an ugly Penrith junior league match last weekend from descending into a riot.
Wide World of Sports reported yesterday that the Colyton club was sensationally booted out of the A Grade finals series by Panthers officials after a spiteful win over Cambridge Park.
Read the full story by The Mole here
Comments are closed.