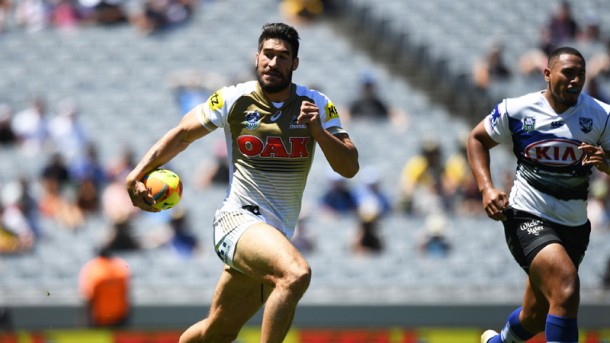 Sam Ayoub's client Panthers skipper James Tamou has no shortage of reasons to want to beat the Roosters on Saturday.
In the article on NRL.com written by Chris Kennedy, Tamou said,
"He's done a lot for me, whether he realises it or not," Tamou told NRL.com of his burning desire to help Maloney finish his NRL career on the right note.
"You want to do it for him because he's someone who puts his body on the line week in, week out."
Read more here
Comments are closed.