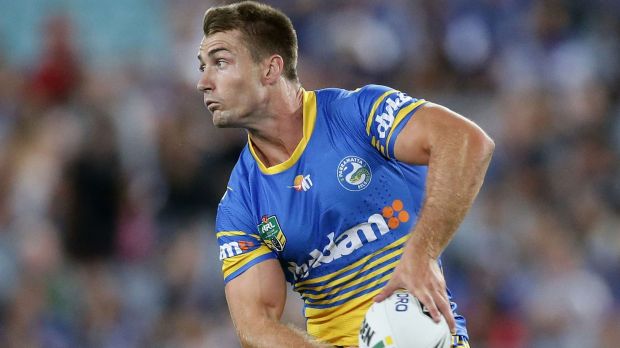 A [Sam Ayoub's client] Kieran Foran-inspired Canterbury refused to concede a try as they triumphed 14-6.
In the article on Brisbane Times, Christian Nicolussi writes,
They can continue their giant-killing late-season run against bitter rivals and Foran's former club Parramatta on Thursday night.
Foran, who broke down with a hamstring injury in round 15, then picked up a calf strain on the road to recovery, was brilliant in the No.20 jersey.
Read more here
Comments are closed.