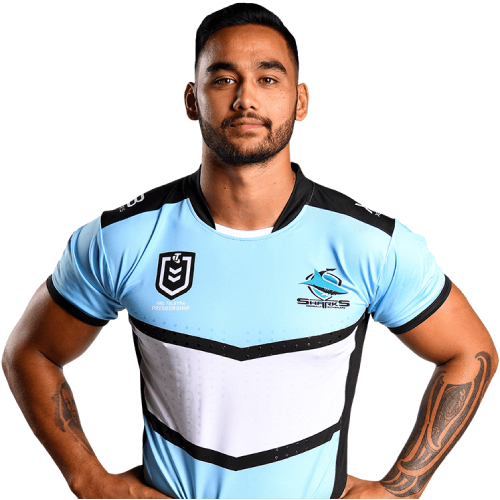 Earlier this year Paul Gallen described Payne Haas as "the total package" and backed him to picked in the NSW side when he's only played 10 NRL matches for the Broncos.
Ben Glover of Wide World of Sports shares this story,
While Gallen certainly isn't backing against Haas, he told Wide World of Sports there's a compelling case for Nikora [Sam Ayoub's client] to edge him.
"I actually think out of all them blokes I think Brit deserves to win it; he made his debut this year, played most games and played for his country," Gallen said.
Read more here
Comments are closed.