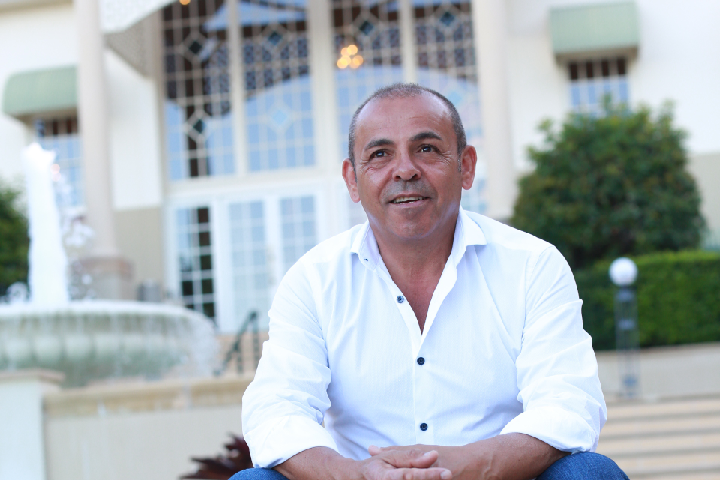 Sam Ayoub met with Eels general manager of football Mark O'Neill last week, but no deal was struck.
The Daily Telegraph reported by Dean Ritchie, quotes Sam Ayoub,
"We are just waiting on them. The ball is in Parramatta's court. I'd be lying if I said anything more,"
"It's water off a duck's back for Clint. I don't want to play this through the media. He wants to leave it with me."
More of this story here
Comments are closed.