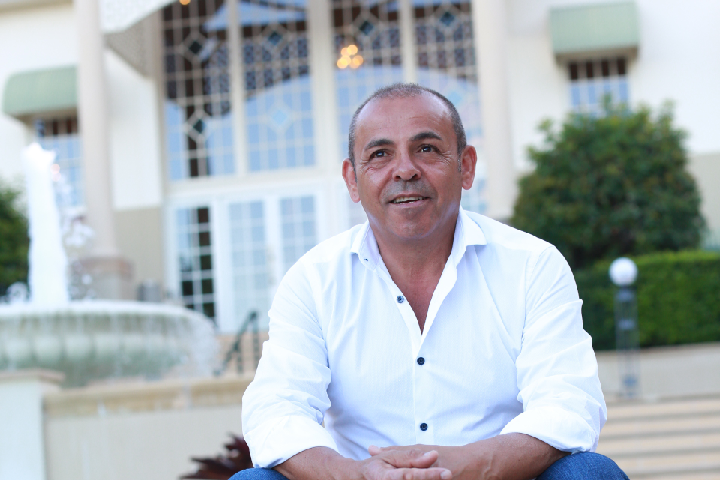 The 168-day negotiations over Parramatta star Clint Gutherson continued without a resolution yesterday after Eels general manager of football Mark O'Neill met with the fullback's agent, Sam Ayoub.
The Weekend Australian article written by Dean Ritchie, reports,
Both Ayoub and the Eels want to complete a deal, although they are still some way apart on the amount, and its ­duration.
Gutherson is seeking ­between $700,000-$750,000 a season over four years, while Parramatta have stuck solid on a three-season deal worth $650,000 annually.
Full story here
Comments are closed.