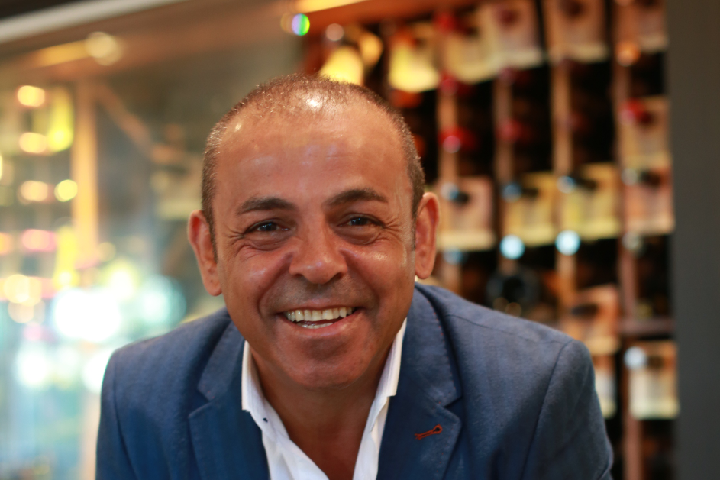 Sam Ayoub's client Playmaker Kieran Foran has helped Canterbury to reel in a blistering Gold Coast start and clinch a 22-16 comeback NRL win at Cbus Super Stadium.
In the article posted on newshub.co.nz, it was reported,
Foran set up three tries – including a double to dreadlocked flyer Okunbor – as the Titans slumped to their fourth-straight loss and an unwanted record.
Full story here
Comments are closed.