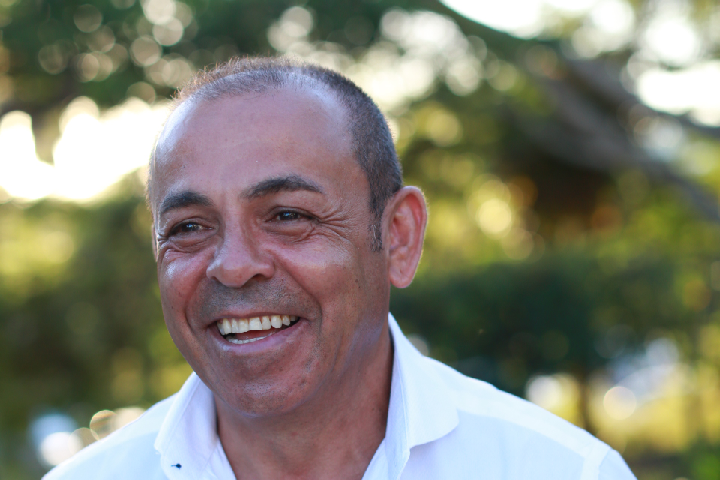 Sam Ayoub's client Broncos five-eighth Anthony Milford says he needs to be better at icing games that are on the line but insists he is leaving no stone unturned to improve his skills in that department.
In the article written for NRL.com by Joel Gould, Milford has this to say,
"It doesn't come naturally to me but the game management side of things comes with my role and I need to ice games," Milford told NRL.com.
Read more here
Comments are closed.