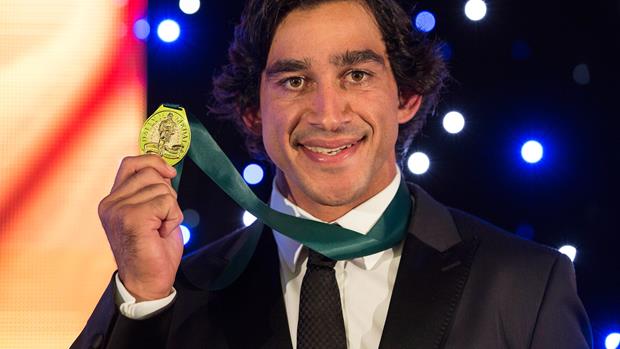 On this day, Slammin' Sam Backo becomes an instant cult hero for the Maroons, the great Johnathan Thurston [Sam Ayoub's client] steers the Cowboys to 11 straight and Jake Mamo puts his name up in lights.
This and more in this article on NRL.com. Read full article here
Comments are closed.