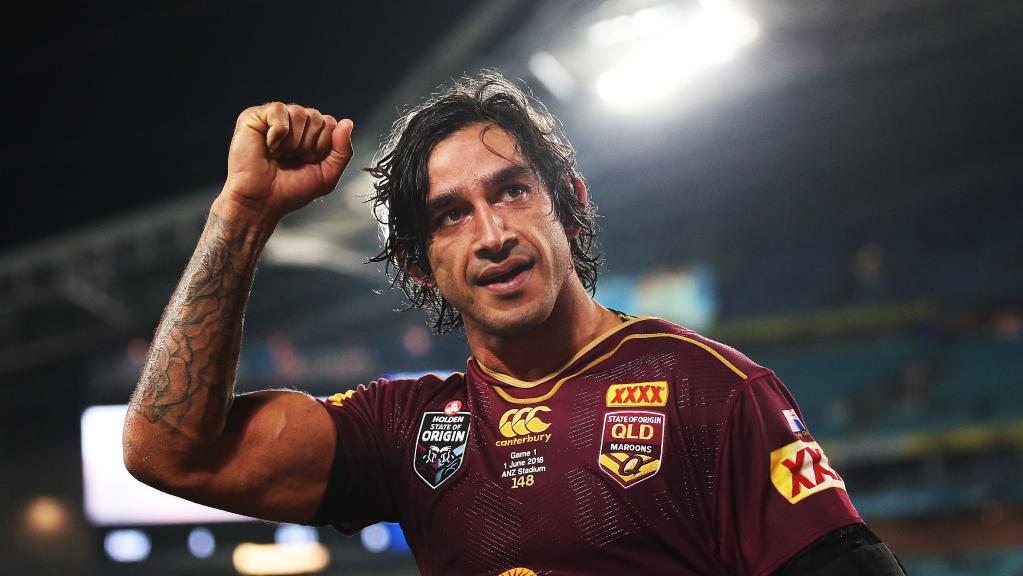 Sam Ayoub's client Rugby league great Johnathan Thurston has been announced as the first Get Ready Queensland Ambassador, to help raise awareness around being prepared for natural disasters.
Mirage News writes,
"JT's most memorable rugby league moments were borne from preparation and resilience. The 2015 NRL Grand Final is a perfect example – JT and the Cowboys never gave up, because they came prepared to win," Mr Harper said.
As part of the announcement, the Queensland Government has also allocated $2 million to help local governments improve resilience in their communities.
Read more here
Comments are closed.