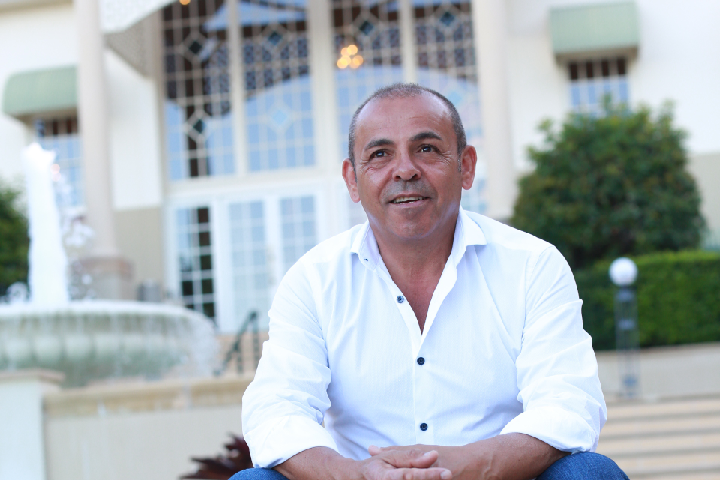 Sam Ayoub's client Jordan Rapana's return from injury will see two of the NRL's most potent strike weapons join forces on Canberra's right edge – provided Nick Cotric [another client of Sam Ayoub] gets to Friday unscathed.
Caden Halmers of The Canberra Times tells this story,
Rapana has managed just seven games this year in the midst of three separate injury concerns – but his eighth will be game No. 100 in Raiders colours.
Read more here
Comments are closed.