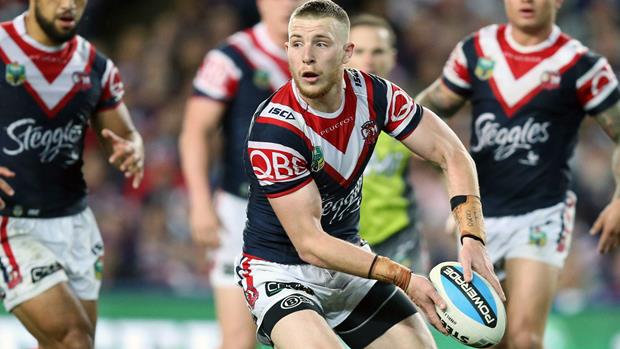 Sam Ayoub's client Jackson Hastings could make his final Salford appearance on Thursday.
In the article by Matthew Shaw on Totalrl.com, Hastings said,
"If I start thinking like that, I'll play like that," he said.
"I'll be tentative and nervous. I can't control that. What I've got to do is help my team-mates as much as possible. Just because we lost here doesn't mean we're done, by any stretch of the imagination."
Read more here
Comments are closed.