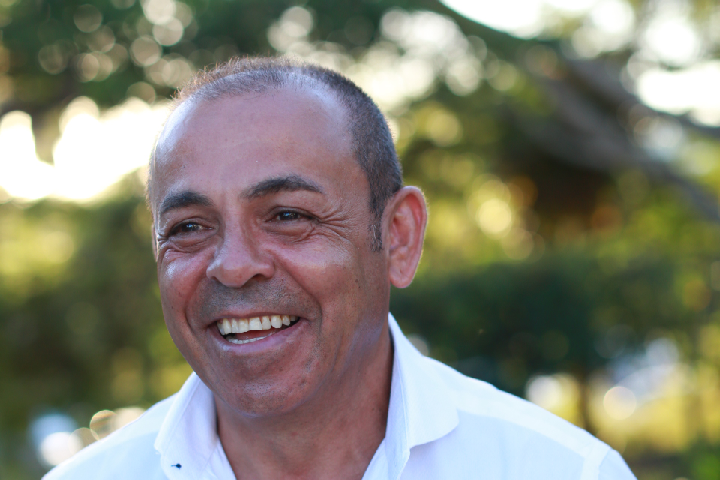 Sam Ayoub's client Salford star Jackson Hastings says he is focused on leading his team to the play-offs and is not letting talk surrounding his future distract him.
In the article written by James Gordon on Love Rugby League, Hastings said,
"I heard the comments after the Hull KR game and how it's affecting people, and I can only talk on my behalf and know that it doesn't affect me at all.
"You have an agent who deals with all that and for me, I just go about my business as usual. I go out there to play footy and that's what I get paid to do.
Read more here
Comments are closed.