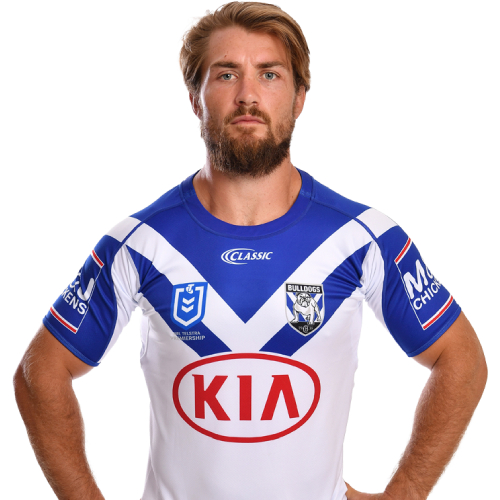 Sam Ayoub's client Injury-plagued Canterbury star Kieran Foran knows some people will find it hard to swallow, but he's adamant his best football is still in front of him.
After spearheading the Bulldogs resurgence over the last eight NRL rounds, former premiership-winner Foran is beginning to show signs of his sparkling best which helped establish him as one of the game's best playmakers earlier in his career.
In the article on www.tvnz.co.nz, Foran said,
"You've got to remember I'm only 29. When you're talking about halfbacks and five-eighths, they're probably not playing their best football until they're 30, 31."
Read more here
Comments are closed.