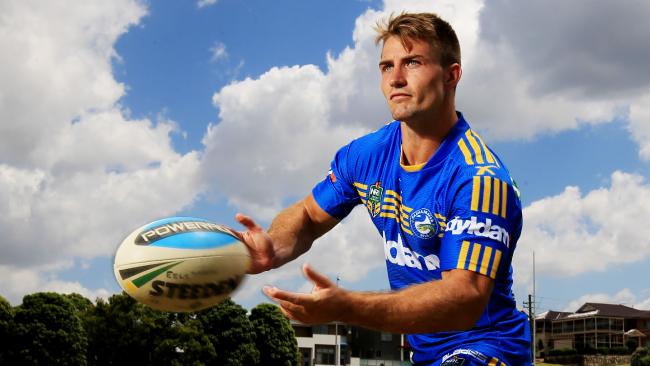 Sam Ayoub's client Kieran Foran still remembers his old Manly mates telling him his career would go fast.
"When you first come through as a kid, you think you've got so much time. I remember hearing it from the older blokes, some of my great mates at Manly, how 'it will go fast', but I'd think it wouldn't go that fast," Foran tells the Herald.
Read the full article on The Sydney Morning Herald written by Christian Nicolussi.
Click here
Comments are closed.