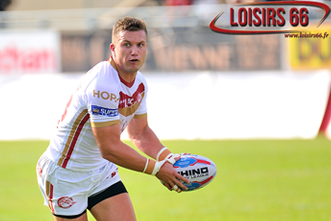 Sam Ayoub's client Josh Drinkwater was the main subject in this article on HullLive.
James O'Brien shares this story,
Thursday's game sees Drinkwater return to the club where he started out in England in 2014.
"Going down to London is a tough place to play," said Drinkwater.
Read more here
Comments are closed.