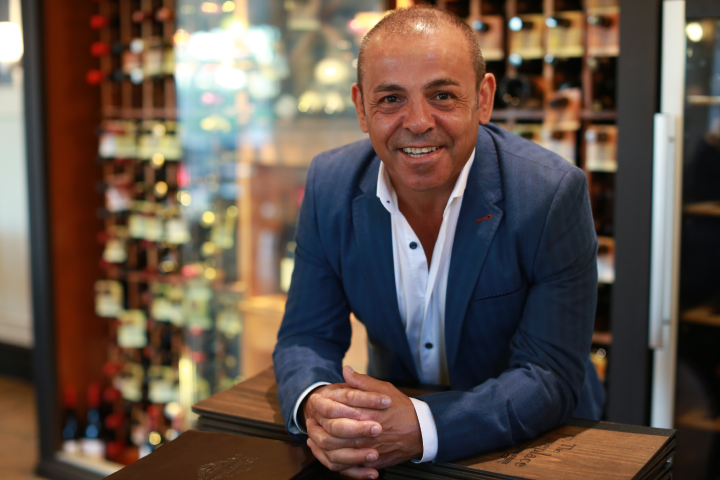 If [Sam Ayoub's client] James Tamou has to shed some tears to save Penrith's season, he'll do it. He will draw on all the lessons under Johnathan Thurston [also a client of Sam Ayoub] and Matt Scott at North Queensland.
In the article that was written by Matt Encarnacion for news.com.au, Tamou says,
"Up there it was more or less sitting back and letting them talk. To be under them was very fortunate for myself," Tamou said of Thurston and Scott.
"I still can remember the words of JT and at some point in time, you knew it meant a lot to JT because sometimes he'd break down and cry. "That's what it meant to him."
Full story here
Comments are closed.