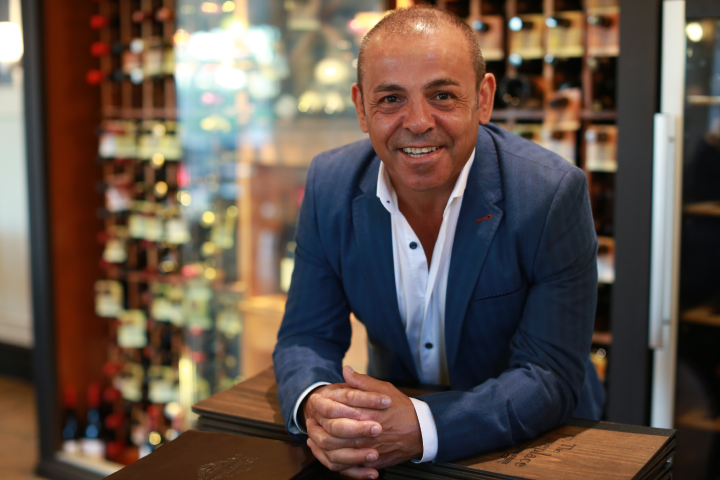 Sam Ayoub's client Salford's star half-back Jackson Hastings says he has not signed anywhere yet for 2019 and will give his future considerable thought over the next few weeks.
In the article written by Ben Carney,
Speaking to Sky Sports, Hastings said: "I've got no update at this point in time. I obviously know that the club really want to keep me and that I've got a very big soft spot for the club.
"I've said numerous times that I wouldn't be sitting in such a privileged position if wasn't for Salford and I love the fans as much as they love me.
Read more here
Comments are closed.