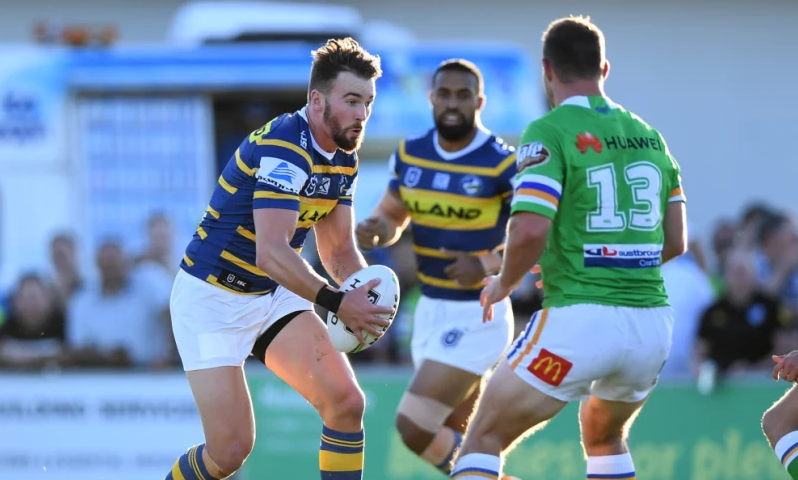 Parramatta remains hopeful of signing Issac Luke, but they will be waiting a while yet for their skipper Clint Gutherson to re-commit.
Gutherson is prepared to put his own negotiations on the back-burner and has turned his immediate focus to take some pressure off coach Brad Arthur.
Comments are closed.