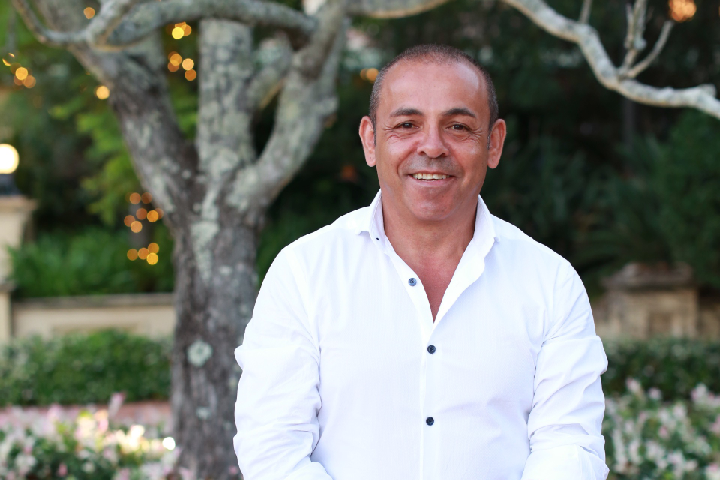 Sam Ayoub's client Eels winger Blake Ferguson says there are no hard feelings over his non-selection for NSW, throwing his support behind the new right-side combination of Josh Morris and Nick Cotric [another client of Sam Ayoub].
NRL.com Reporter Chris Kennedy tells this story,
Young Raiders winger Cotric was eventually preferred for the right wing spot that Ferguson was making a compelling case for over a sensational first eight rounds.
"I'm just happy playing footy to be honest – at the end of the day it's their decision," Ferguson told NRL.com.
Read more here
Comments are closed.