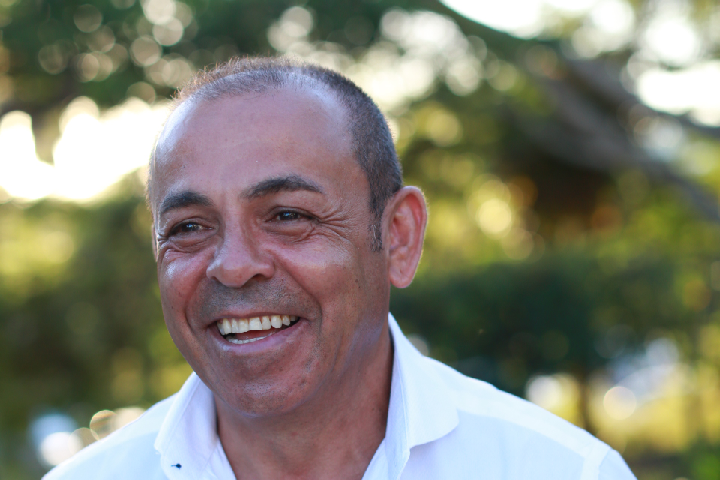 Sam Ayoub's client Blake Ferguson's successful experience at the Sydney Roosters continues to pay off with the Parramatta winger making the most of a recent day out watching his former club.
NRL.com Reporter Alicia Newton tells this story.  In this article, Ferguson says,
"I learnt that off Robbo [Roosters coach Trent Robinson] when he would go and watch the top teams play," Ferguson said.
Read more here 
Comments are closed.