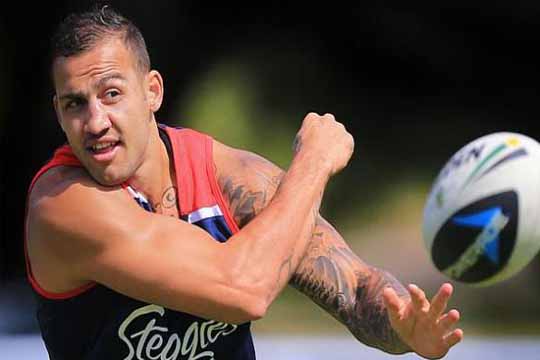 Sam Ayoub's client Blake Ferguson will draw inspiration from Josh Morris when he makes his unlikely State of Origin return for NSW on Sunday.
In the article written by Matt Encarnacion on ESPN.com, Ferguson was quoted to say,
"I was really happy, and then it was straight into needing to do a job. That's the thought process," Ferguson told AAP on Monday.
"Enjoy the good news, but now I have a job to do on Sunday to beat Queensland."
Read more here
Comments are closed.