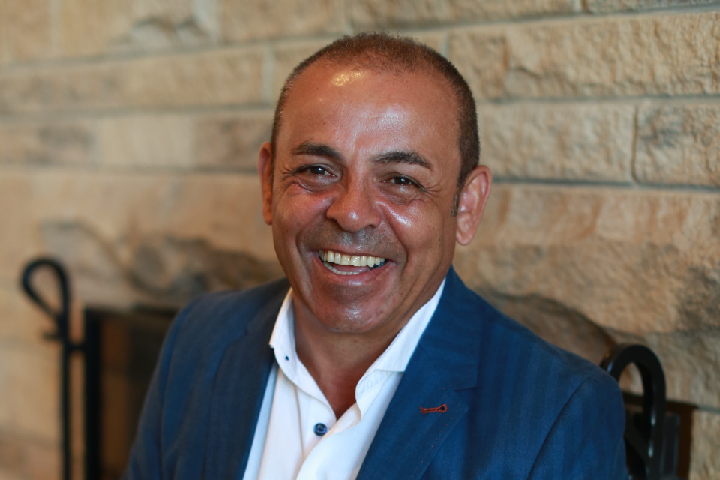 Sam Ayoub's client player Jackson Hastings is being admired by  a huge number of fans for his charismatic and generous ways especially to young kids.
The story written by Troy Whittaker for Sporting News, tells about:
"Maligned and misunderstood when playing in the NRL, Jackson Hastings has won legions of fans since joining the English Super League midway through last year."
"Kids in particular have been drawn to Hastings due to his skill and charismatic nature, and he frequently goes out of his way to provide them moments to cherish."
Hastings wrote on Instagram: "Kidney transplants, trouble hearing, a fighter and a huge supporter of mine. Two lads that have connected over a simple haircut.
Read the full story here
Comments are closed.