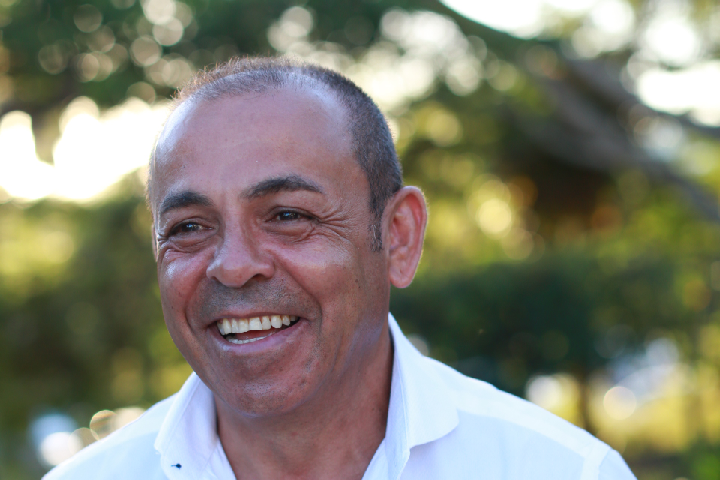 Parramatta legend Ray Price has slammed club management for the way its handled the re-signing of captain Clint Gutherson, which could ultimately lead to Manly having a chance to snare the former Sea Eagles junior.
In a report by WWOs Staff (Wide World of Sports), it says,
The Eels and Gutherson's agent Sam Ayoub haven't been able to find common ground on a new contract, with the club offering the fullback a three-year deal worth almost $2 million. Reports say the 24-year-old wants a four year contract.
Price said any other club would love to have Gutherson on their roster and that he's "a class player".
Full story here
Comments are closed.