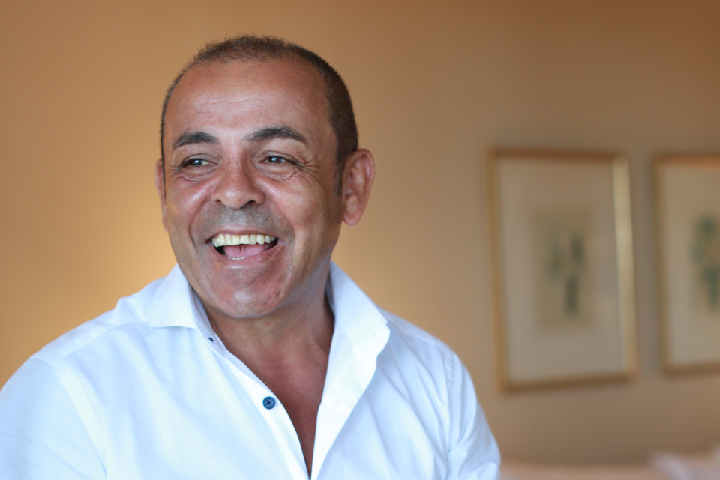 Sam Ayoub's Client, Five Eighth Brisbane Broncos Player, Anthony Milford is expected to bring his A-game to the field in a game with the Raiders this weekend.
Caden Helmers and David Polkinghorne of The Canberra Times, writes,
"That's the message coming from Canberra Raiders five-eighth Jack Wighton – he would know, he once shared a combination with his "freakish" Brisbane Broncos counterpart."
"Milf is a freakish player. We're going to have to be on our game, he always plays good against us and brings his A-game," Wighton said.
Read more here
Comments are closed.