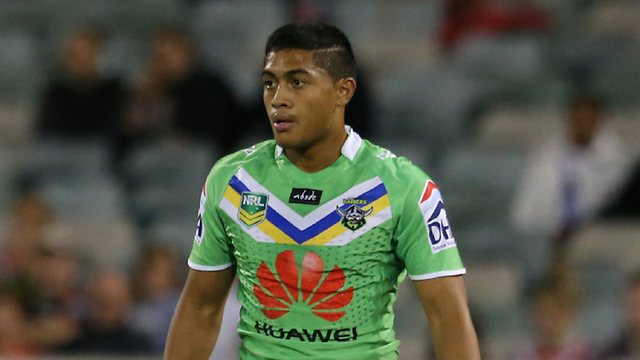 While Broncos skipper Boyd has been adamant he is no pivot, Seibold on Friday indicated a swap between the veteran fullback and playmaker Anthony Milford [Sam Ayoub's client] for their must-win showdown with the Knights.
The article by AAP on Wide World of Sports tells this story,
"We have shown great signs but the nature of our group is that they are still learning and we have got to be better on the road," Seibold said.
Read more here
Comments are closed.