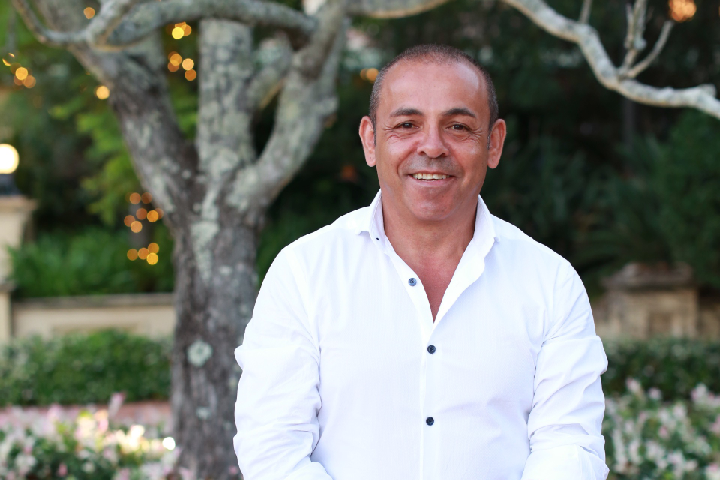 Corey Oates knows the sight of a backflipping Blake Ferguson [Sam Ayoub's client] will be bad news for Brisbane when they clash in the NRL.
In an article published by Yahoo Sports, Murray Wenzel (AAP) writes,
"He's always a great competitor; we've been going against each other for a fair few years now and it's always a great battle," Oates said of Ferguson.
"It's always one I look forward to and he's a massive part of their game, takes plenty of tough carries and makes the big plays."
Comments are closed.