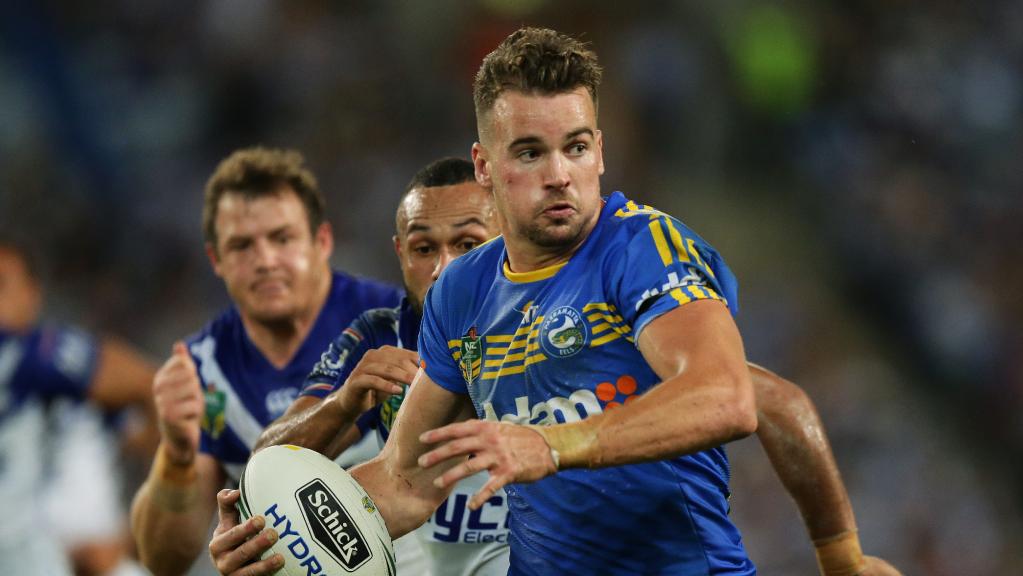 Between the Posts is your weekly update of what's happening in the lives of our past, present and future Brydens Lawyers NSW Blues players.
Sports collided this week as [Sam Ayoub's client] Clint Gutherson had the opportunity to shoot hoops with Dante Exum.
Read the full article on NSW Rugby League by Matt Buxton. Click here
Comments are closed.