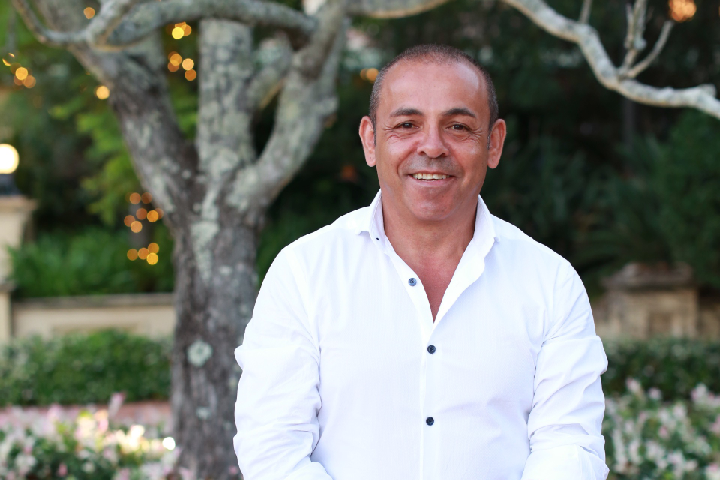 NRL.com features Sam Ayoub's client, Centre Player Ricky Leutele of Super League,
"A future Shark is born and a stray ball gets in the way of a Wests Tigers winger."
"Ricky Leutele is born in Brisbane and plays his junior rugby league with Logan Brothers. He joins the Cronulla Sharks in 2010, scoring 30 tries in 129 games before leaving the club at the end of last year. "
Read more here
Comments are closed.