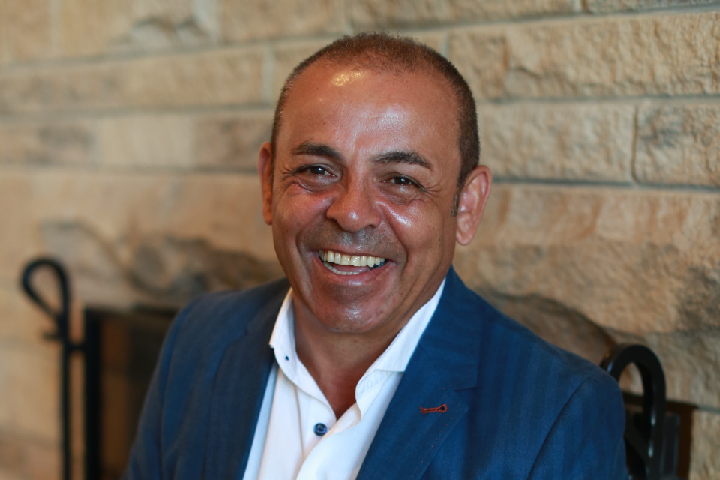 There has been a change in Anthony Milford (Sam Ayoub's client from the Brisbane Broncos).
In the article published by Courier Mail, written by Peter Badel, Milford was quoted saying,
"I've gotten better at handling the pressure now,"
"A couple of years ago, I would have handled things a lot differently to what I do now.
"I enjoy everything that comes with playing with the Broncos. It's a dream club and I've always wanted to play for them.
More of this story here
Comments are closed.