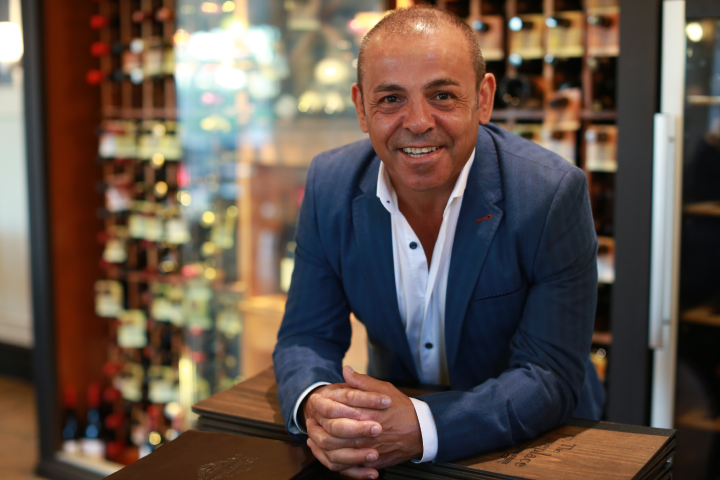 Sam Ayoub's client Aidan Sezer wants more than to be just a one-hit wonder. The Canberra Raiders half wants his spot back permanently.
In the article written by David Polkinghorne on The Canberra Times, Sezer said in an interview,
"It wasn't the best start to the year and hopefully I can get my spot back. I just want to play well and perform well on the weekend. Other things are out of my hands.
"There's a lot going on behind the scenes, but we just have to wait and see after the performance on the weekend how it pans out.
Read more here
Comments are closed.