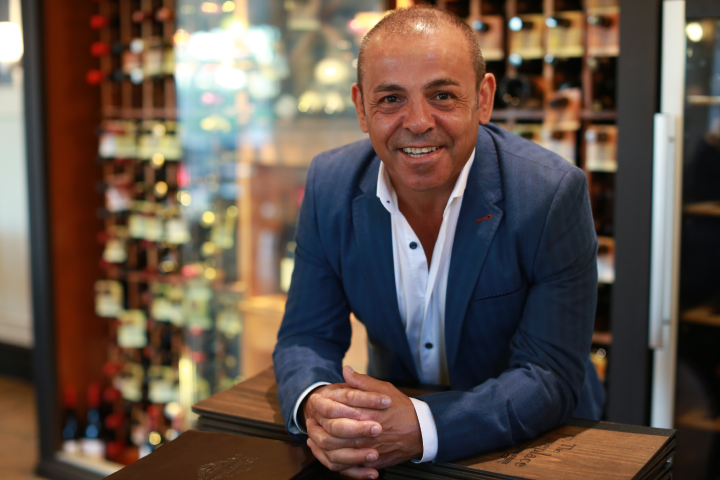 Sam Ayoub's client James Segeyaro is already living his boyhood dream and hopes to play for Brisbane on Friday after a whirlwind 48 hours transported him from the Newtown Jets to the club he grew up supporting.
In the artcile by Joel Gould on NRL.com, Segeyaro says,
"It happened within 48 hours to be honest. I got a call from my manager letting me know there was an opportunity up here and he said 'are you keen?' and I said 'one hundred per cent. Get me there'. It's a dream come true," Segeyaro said.
"I didn't get much sleep last night. I have been at a couple of clubs before but I was just so nervous to come in. I woke up at 2.30am and then again at 4.30am.
Follow the story here
Comments are closed.