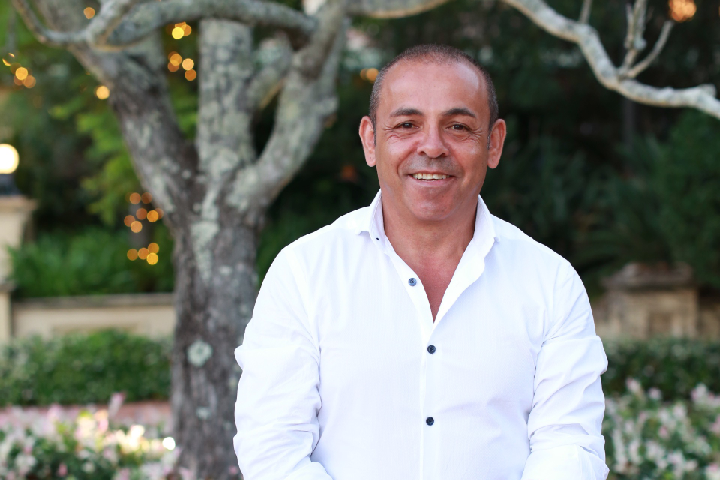 Sam Ayoub's client Nick Cotric is a laidback sort of bloke.  Nothing seems to faze him, he's quite relaxed most of the time.
George Clarke for Fox Sports tells this story,
"Then my Raiders manager phones me up," Cotric says.
"He was telling me I'd been selected in the squad for Origin. So I drove back to Canberra that day, got my stuff and came back to Sydney next day again."
Read more here
Comments are closed.