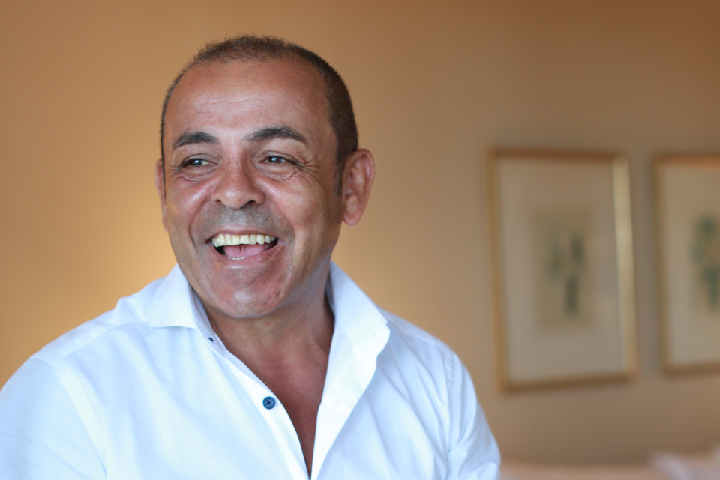 Wigan Warriors are quietly confident of winning the race for Jackson Hastings [Sam Ayoub's client].
The Salford halfback is in the midst of deciding his future ahead of the 2020 campaign, with Leeds and the Red Devils also vying for his signature.
In the article written by Matthew Shaw published by Total Rugby League, it was told that,
Hastings stayed loyal to the Red Devils last term, with a contributing factor being their willingness to offer him a one-year contract, while Wigan were keen for him to sign for three.
Full stroy here
Comments are closed.