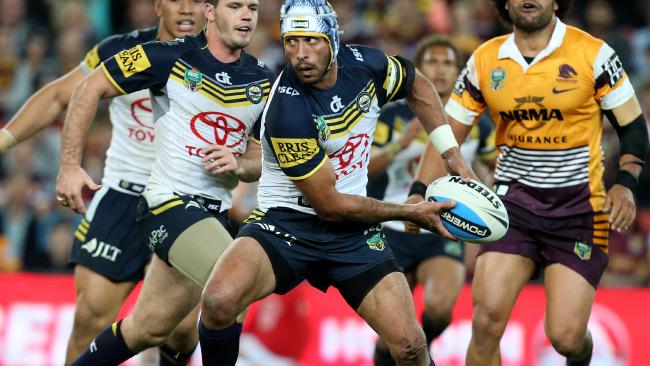 Sam Ayoub's client Rugby League Legend Johnathan Thurston is one the players eligible for the Hall of Fame.  Read this story written by NRL.com Senior Reporter Brad Walter,
To be eligible for consideration as an Immortal, a player must be inducted into the Hall of Fame at least a year earlier.
However, players must wait five years after retiring before they can be nominated for the Hall of Fame, with Slater and Thurston eligible in 2023 and Inglis and Cronk in 2024.
Click here for more
Comments are closed.