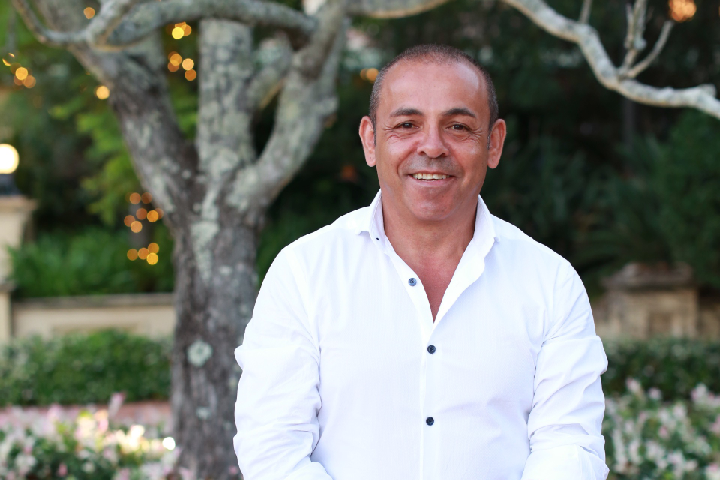 Sam Ayoub's client Nick Cotric was born and raised in Canberra but says he is NSW through and through as he prepares to make his State of Origin debut.
In the SBS News story, Cotric said in an interview,
"I grew up in Canberra, I grew up there my whole life," Cotric said.
"I watched it as a kid and with my mates, we'd all get together and have a big BBQ. Jarryd Hayne at the likes of them boys, I can't believe it. I've always dreamed of it."
Read more here
Comments are closed.