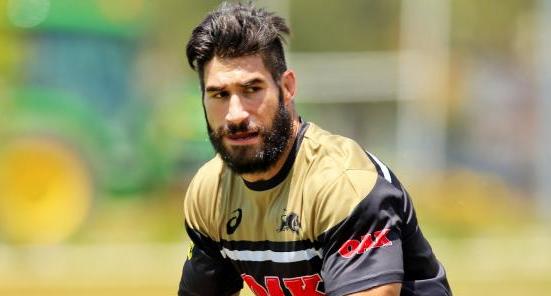 Sam Ayoub's client Panthers captain James Tamou knows watching any finals action will be almost unbearable with Penrith failing to make the top eight.
In the article written by Troy Whittaker on NRL.com, Tamou said,
"It is always hard to sit down and watch finals footy when you're not there. Probably most games I won't watch just because of that fact," Tamou said.
"As a player, you kind of do your thing and shrug it off. As captain, you take more on board with it. You're obviously around it a bit more," Tamou said, adding family life has given him respite from the pressure.
Read more here
Comments are closed.