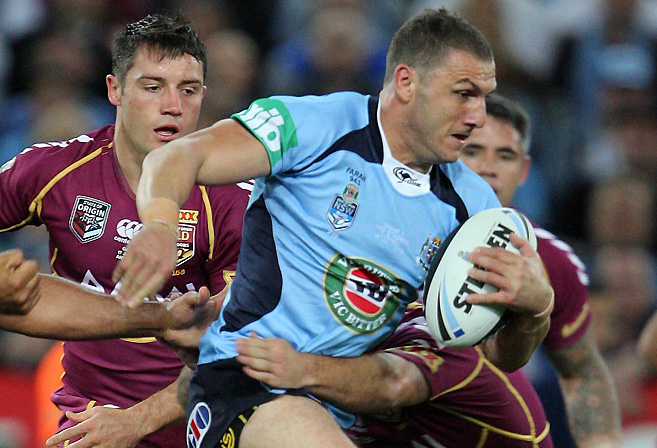 Sam Ayoub's client Robbie Farah has divided opinions and put noses out of joint for most of his NRL career but he says it is the stubbornness and hard-headedness that got him to where he is. After 17 seasons, over 300 first-grade games including the 2005 premiership, 16 Origins for NSW and eight Tests for Australia and another five for Lebanon, Farah will draw a curtain on his illustrious career at the end of 2019.
Read the full article by Michelle Frank on www.infosurhoy.com.  Click here 
Comments are closed.