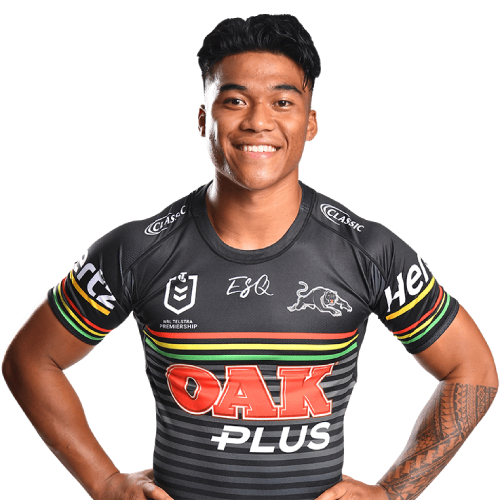 Sam Ayoub's client Penrith rookie Brian To'o proudly proclaims to be "the weird one" at the club.
Troy Whittaker of NRL.com shares this story,
Wearing a fluffy panda hat as the squad ate lunch at the Panthers Academy on Wednesday ("to keep me warm," To'o shrugs) it's clear the 20-year-old with the cheeky grin and infectious energy is a little different.
"It's just me naturally. That's me around the house. I'm the annoying one in my family," To'o tells NRL.com. "Anywhere I go I just take it with me."
Read more here
Comments are closed.