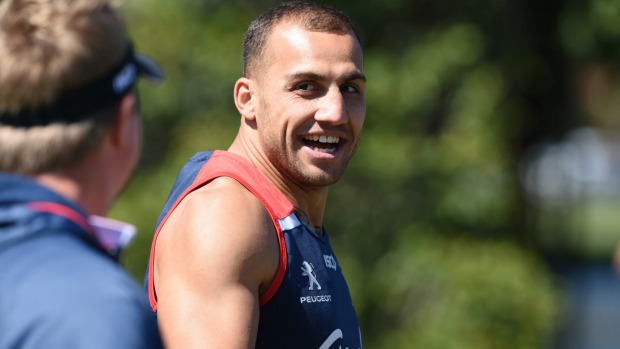 Sam Ayoub's client Barnstorming Parramatta winger Blake Ferguson says his dramatic weight loss and re-gain due to a post-surgical knee infection won't dent his impact when he returns to the NRL field this weekend.
In the article on ESPN.com by Steve Zemek, Ferguson was quoted saying,
"The Eels wouldn't have allowed me to return if I wasn't up to where I was before I got injured," Ferguson said.
"It's a credit to the guys here, they work tirelessly on what I need to do to be at my best."
Read more here
Comments are closed.