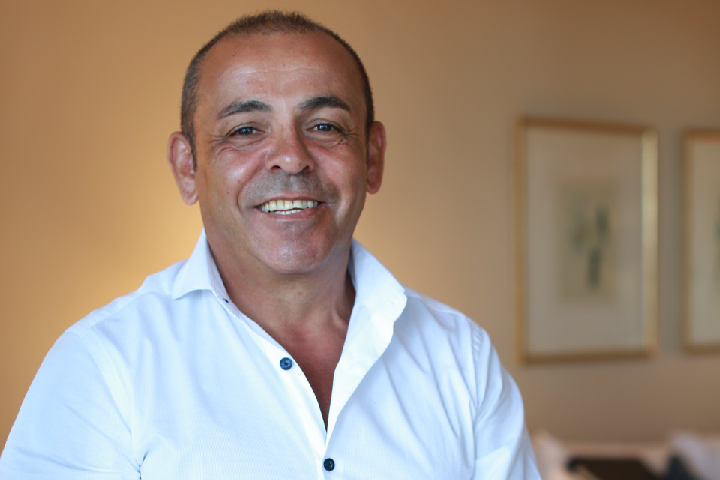 They could not have had a tougher draw, but [Sam Ayoub's client] Aussie forward Tyler Randell is upbeat about Wakefield Trinity's chances in their Coral Challenge Cup quarter-final at St Helens on Saturday.
In the article written by Peter Smith on Wakefield Express, Randell says,
"We will go there and play the way we want to play," Randell said.
"It's Challenge Cup, it's not a Super League game so we might be able to chance our arm a bit more – especially coming up against Saints who are the best team.
Read more here
Comments are closed.