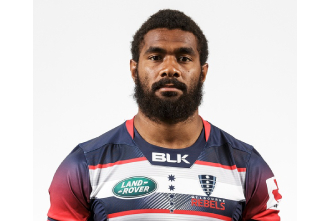 Sam Ayoub's client Marika Koroibete has been one of the stand outs for the Wallabies this season, after taking his game to a new level as the Fijian born winger began to look at new ways to be "effective."
Dylan Langes of Green & Gold Rugby writes,
It was a desire to be more effective, combined with two rugby mentors down at the Melbourne Rebels.
"For me I just have a look at my game and think about out what I need to work on, and what I have been doing well, just keep doing it," Koroibete said.
Read more here
Comments are closed.