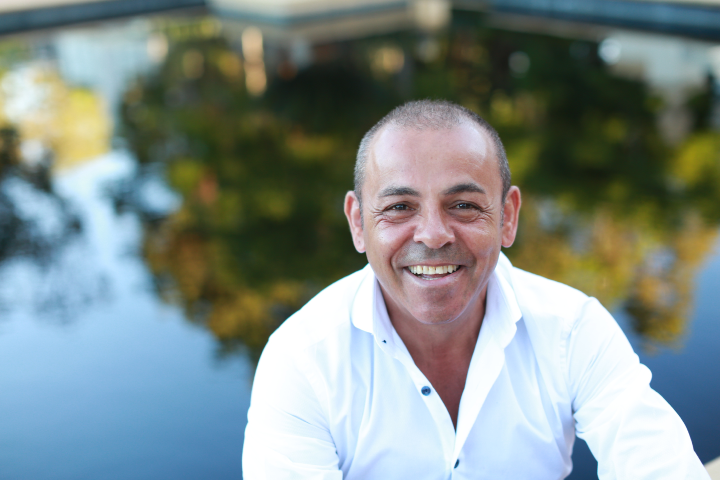 Sam Ayoub's client Rugby league legend Johnathan Thurston celebratehis birthday today!
Callum Godde of AAP writes,
Johnathan Thurston's glittering 16-year NRL career came to an end last season but the rugby league legend hasn't been lost to the sport.
The beloved North Queensland great has joined Channel Nine's commentary team and works with the Cowboys' commercial team and head coach Paul Green.
Read more here
Comments are closed.