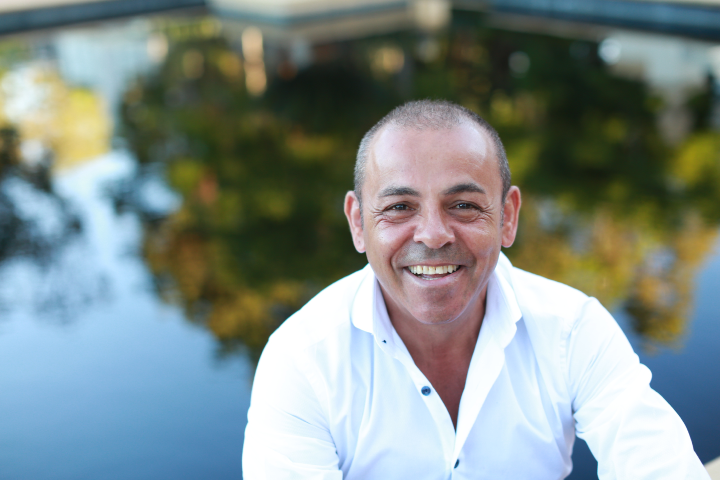 Sam Ayoub's client Victor Radley was just eight years old and playing for the Clovelly Crocodiles when it became obvious he was very different.
Radley was featured in Christian Nicolussi's article on The Sydney Morning Herald,
"Because Victor was so small and wore headgear, opposition teams used to run at him all the time," Lam recalls. "But Victor would break bones and cut kids in half. The parents would come up to me and say, 'listen, that kid with the headgear, tell them to stop tackling the boys so hard. They're only kids'."
Seeing his father, Nigel, in the sheds in tears after the Roosters' grand final triumph was one of the standout memories for Radley.
Read more here
Comments are closed.